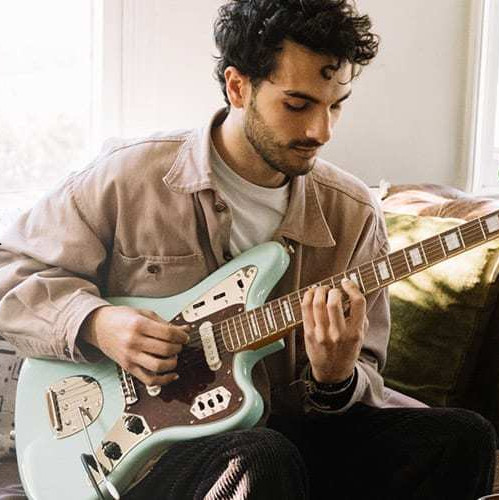 Want to learn a new instrument?
For a limited time, you can get 50% off Guitar, Bass & Ukulele Online Lessons from Fender Play!
Learn chords, scales and techniques with cool app features that help you level up in your musical journey.
Fender Play is the easiest way to learn guitar. It's like having a personal guitar teacher in your pocket. With step-by-step video lessons, you'll learn chords, strumming, and melodies at your own pace.
And with interactive challenges and activities, you can keep track of your progress and measure your success.
A monthly plan with Fender Play will cost you $9.99 per month. An annual membership is $89.99. Purchase will again grant you access to all of the content. Fender Play has a range of courses to choose from, including song lessons, chord challenges and specific classes for technique and development.
Is Fender Play for beginners only?
Fender Play offers lessons for all levels of players, from beginner to expert. You can learn at your own pace, and the lessons are designed to challenge you and help you grow as a musician. Although the classes are more for entry level players.
To get this deal: GO HERE and enter code pick50 when you sign up to get 50 % off.