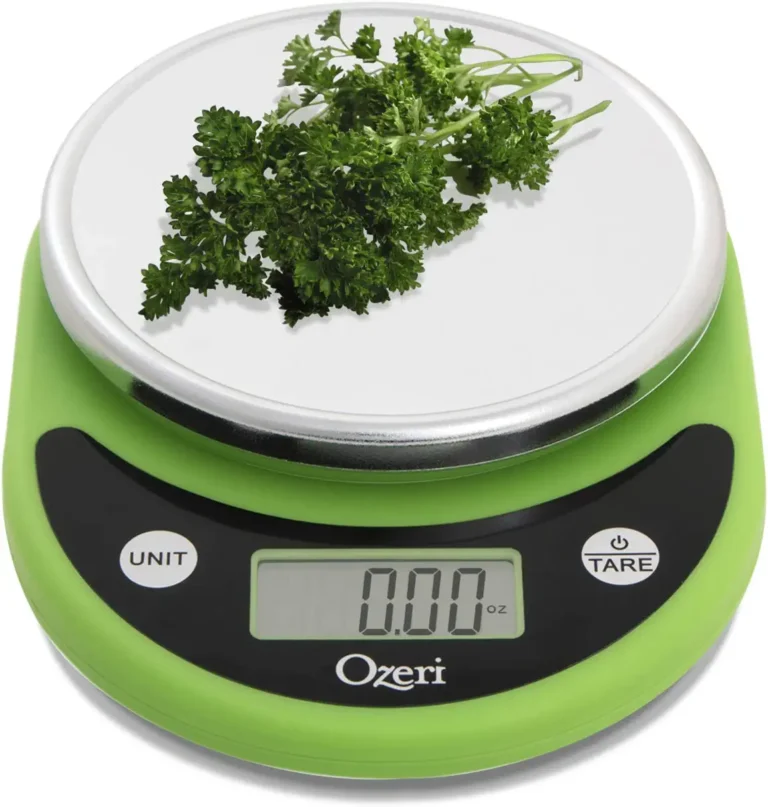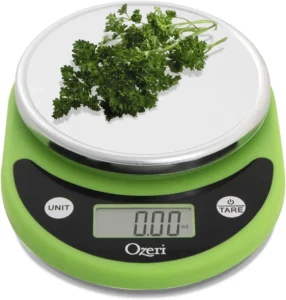 Amazon has the Ozeri Pronto Digital Multifunction Kitchen and Food Scale, Compact, Lime Green marked down from $14.95 to $4.02. That is 66% off retail price and only "lime green" is this low!
TO GET THIS DEAL:

GO HERE to go to the product page and click on "Add to Cart"
Final price =$4.02
Shipping is free on any purchase with your Prime Membership otherwise shipping is free with any $25 purchase. If you don't have a membership sign up for a FREE 30 day trial today!
PRODUCT DETAILS:
Accurate, elegant, easy-to-use digital kitchen scale for your largest and smallest cooking projects – weighs up to 11.24 lbs (5100 grams) with precise graduations of 0.05 oz (1 gram).

Automatic Unit Button instantly converts between 5 units of measurements (g, lbs, lbs:oz, oz, ml) and displays results on an easy-to-read LCD screen – e.g. easily convert 539 grams to 1.188 pounds to 1 pound 3 ounces to 19.01 ounces to 539 ml.

Precision Tare Button calculates the net weight of your ingredients by automatically subtracting the weight of any bowl or container.

Features a newly enlarged weighing platform finished in elegant chrome, and 2 large buttons that generate an audible click confirmation. Cleans and stores easily.
What else can you use a small kitchen scale for?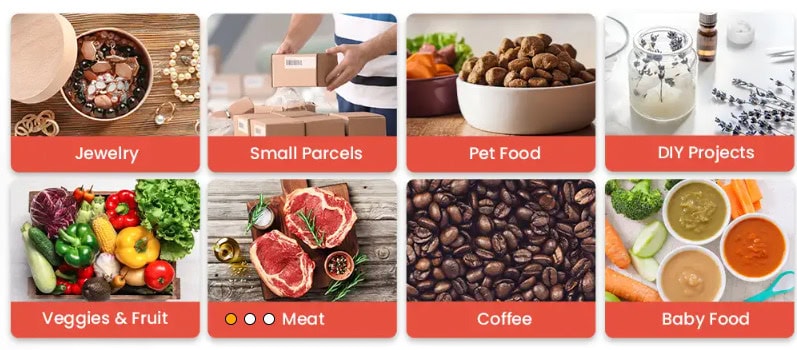 In addition to measuring ingredients for recipes, you can also use a small kitchen scale to measure your portion sizes. This can be helpful if you're trying to lose weight or maintain a healthy weight. By accurately measuring your portions, you can ensure that you're not overeating.
You can also use a small kitchen scale to measure other items around the house, such as laundry detergent or cleaning supplies. This can be helpful if you're trying to reduce your household expenses by cutting back on the amount of product you use.
Finally, a small kitchen scale can also be used for hobbies such as soap making or candle making. By accurately measuring the ingredients, you can ensure that your products turn out exactly as you intended.