Personalized BBQ Grilling Platters $25.99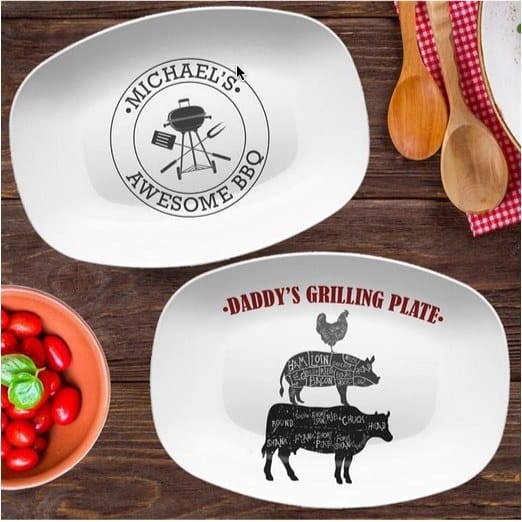 Jane.com has these Personalized BBQ Grilling Platters for Only $25.99! Give a special gift to a BBQ Grill lover! These platters are beautiful serving pieces, as well as trendy art in your kitchen when not in use. They are made of a quality, durable plastic resin that is safer than melamine and contains no harmful chemicals! Great Father's Day Gift!
10×14″ Platter
Microwave safe
Oven safe | 300 degrees for up to 45 mins
Dishwasher safe
Made from a revolutionary, BPA-free thermoset plastic
Not ceramic, so no worries about chips or breaks if dropped

More Deals You Might Like...