Personalized Pretend Menu & Playsets Only $12.99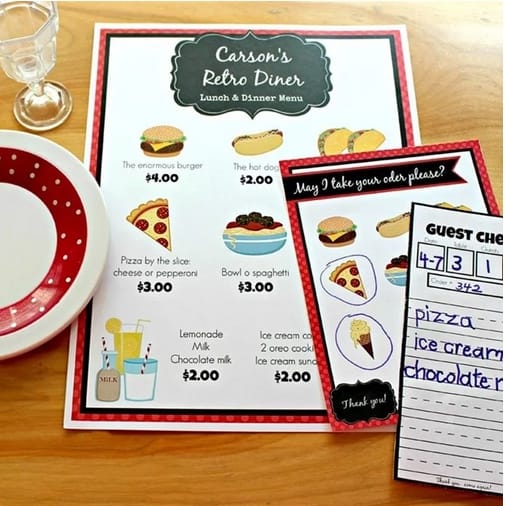 Jane.com has these Personalized Pretend Menu & Playsets for only $12.99!
These menu and playsets are personalized just for your child, your grandchild or friend! Adorable and unique gift idea!
Make learning fun and creative…this is a fun way for kids to practice their writing, listening skills, and math (prices on menus and adding on the checks). These are great fun for home play, play dates, school activity centers, grandma's house and so much more!
Depending on the set, you will receive 4- 8 pages
More Deals You Might Like...