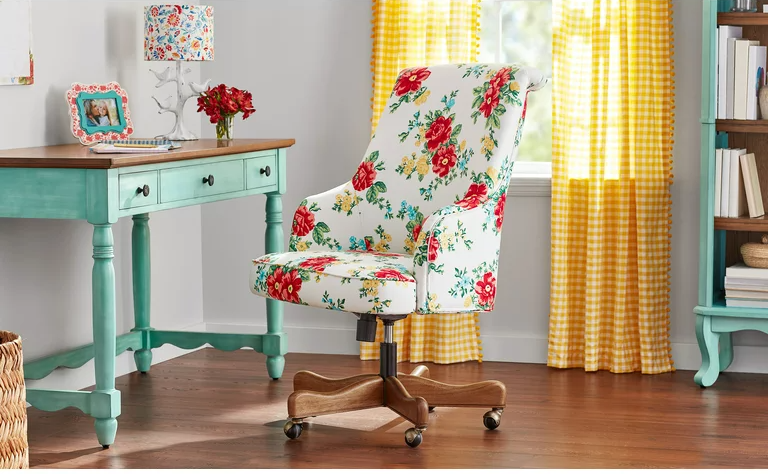 Are you a fan of Ree Drummond, also known as The Pioneer Woman? If you adore her rustic yet vibrant style and have been captivated by her popular cookware and home décor items, you'll be thrilled to learn that a brand new Pioneer Woman Furniture Collection has been released at Walmart!
This exciting collaboration between Walmart and Ree Drummond brings her signature touch to furniture pieces that are sure to add charm and character to any home. Really cute pieces at very resonable prices!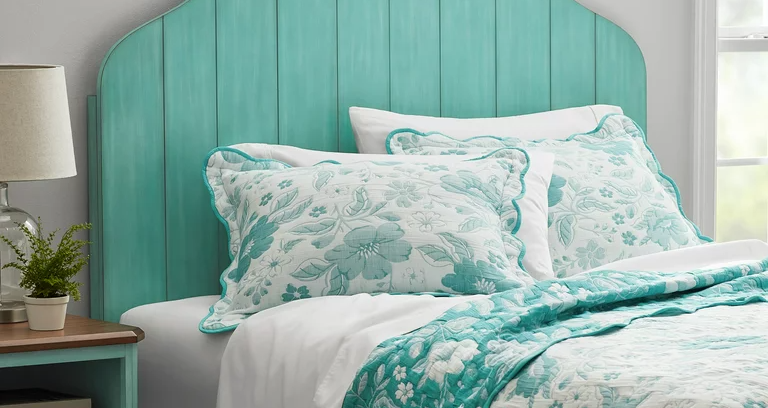 The Pioneer Woman Furniture Collection at Walmart captures the essence of Ree Drummond's down-to-earth, country-inspired aesthetic. With a focus on comfort, functionality, and style, this collection offers a wide range of furniture options for different rooms in your home.