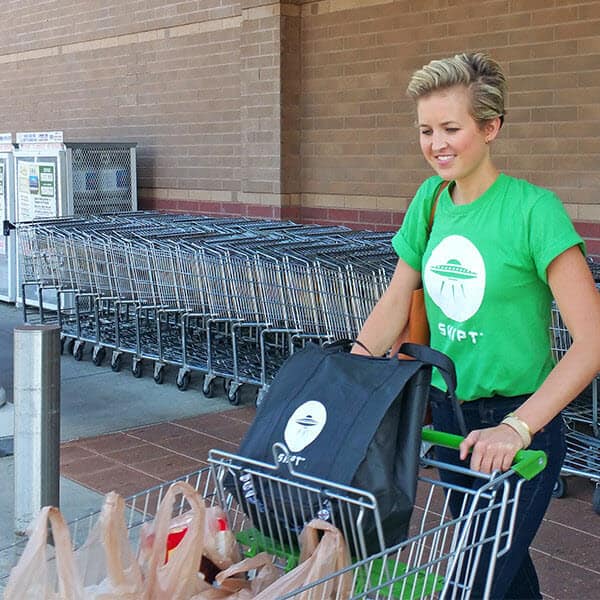 If you have a Target account, head over HERE to see if you have an offer for a FREE 6-Month Shipt Membership. It will look like this in the "For You" section of Target Circle. If y0u currently have a Shipt membership you will likely not have this offer but it is definitely worth a shot!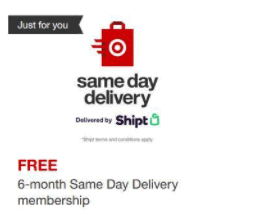 • Maximum retail value $49 for free 6-month membership.
• Minimum order purchase of $35 for Same Day Delivery.
• Free Same Day Delivery delivered by Shipt starts on the date this offer is saved and expires in 6 months.
• This free membership will not renew automatically and you will not be charged.
• Must have a valid mobile phone number on your Target.com account.