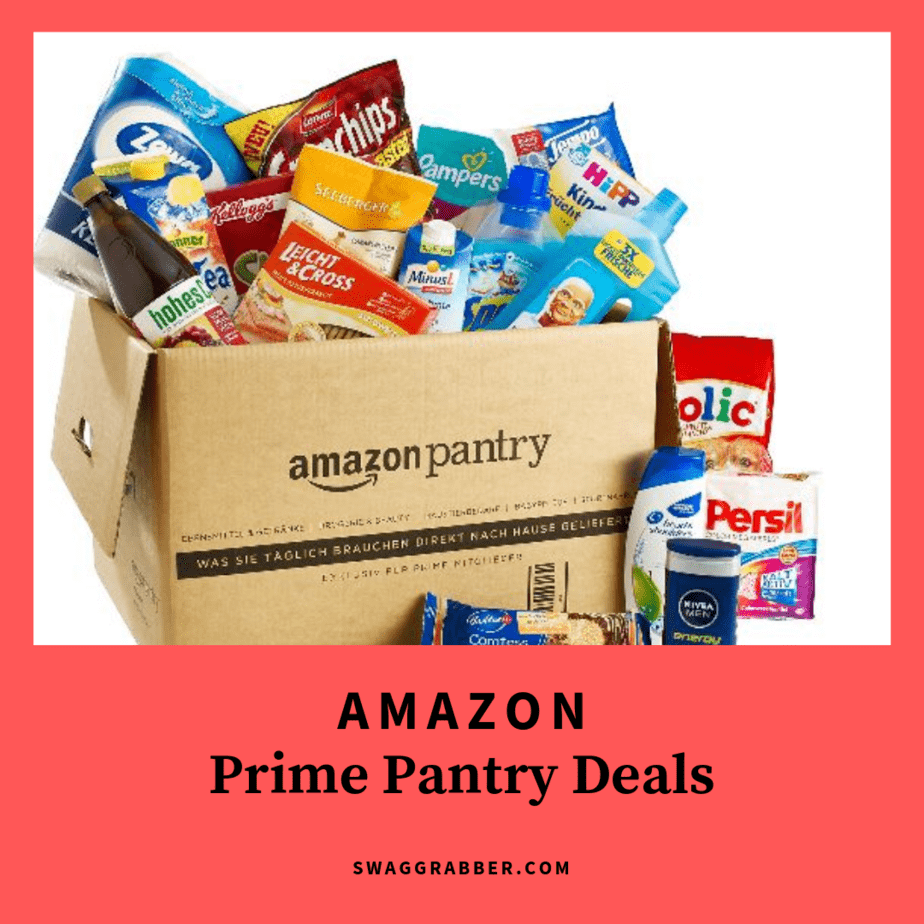 For a limited time, buy $35 of select Pepsi products and save $10 plus get free shipping on your Prime Pantry order. This is a great chance to stock up and have it shipped to your home. I LOVE having groceries delivered right to my door!
Prime Members can also Save $6 off any Five Items from THIS PAGE too AND shipping is free on any order $10.
There are also a TON of Amazon Coupons available too!!!