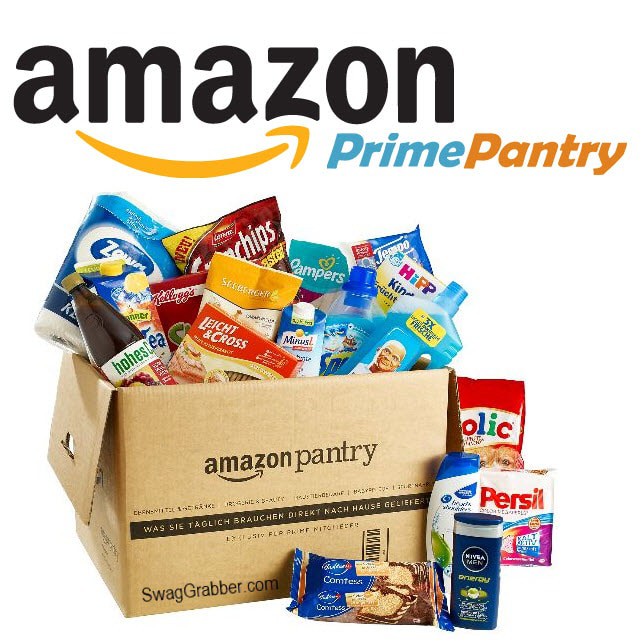 WOW Amazon just announced a BIG change to the Prime Pantry program. Now Prime members can get FREE SHIPPING!!
Here are the new Amazon Prime Pantry Shipping options:
In case you don't know, Amazon Prime Pantry lets you buy groceries, essentials like laundry detergent, and much more online and have it delivered to your home. We post the best Prime Pantry deals available each week so you find the ones that are really great.
Prime members used to be able to add a Prime Pantry membership for $4.99/month to their membership to get free shipping on all Prime Pantry orders of $10 or more. If you belong to AmazonFresh, Amazon's $14.99/month grocery delivery service, you'll also automatically get free shipping on all Prime Pantry orders as an added benefit. Try AmazonFresh Free Trial!

Prime members who reach a Prime Pantry order total of $35 or more will have their order shipped for free; non-Prime Pantry items will not count towards the total. If you're not planning on purchasing that much, orders below $35 will be charged a $5.99 shipping fee.
You won't be able to shop for groceries using Prime Pantry without an Amazon Prime membership. If you're curious, you can start a free 30-day trial to see what it's all about and gain access to Prime Pantry, Prime's free two-day shipping, and more.