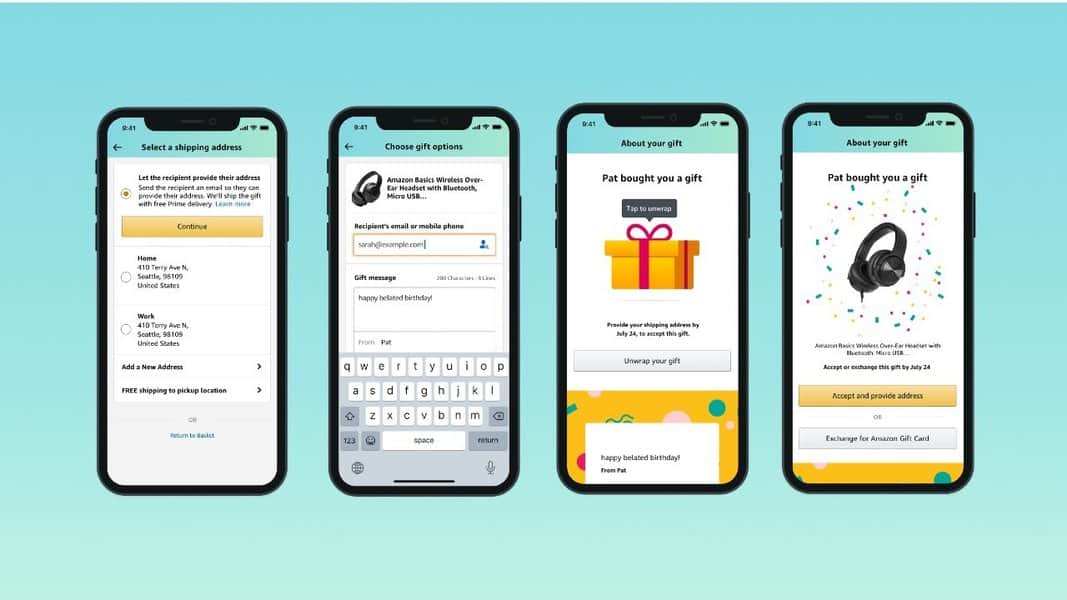 Amazon Prime Members can Get $30 for spending $50 in the Amazon App!
This offer is ONLY available for Prime Members that have never made a purchase through the Amazon app. You will need a Prime Membership to get this deal if you don't have one sign up for a FREE 30-day trial now!
Eligible customers who sign-in to the Amazon shopping app for the first time are eligible to get $15 off their first qualifying $25 order made on the Amazon shopping app. They are also eligible to receive an additional $15 promotional code ($15 off on $25 in-app purchase of qualifying items) for making a purchase in that app for the second time. Sign in and qualifying purchases must be completed before 11:59 p.m. (PT) December 31, 2022.