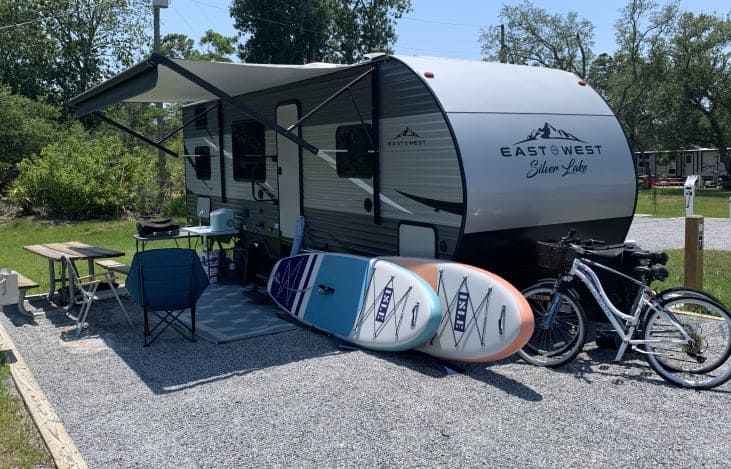 If you're thinking about going on a cross country road trip, camping, or renting an RV for a special event, RVShare make the whole process simple, easy, and fun. Right now you can rent an RV for as little as $99 per night!
Much cheaper than hotels these days!
With RVShare, you can search for the perfect RV to fit your needs, view photos and descriptions of RVs, read reviews from other renters, and book your rental online – it's that easy!
Plus, by renting an RV through RVShare, you're supporting a community of small business owners who own and operate RVs across the country.