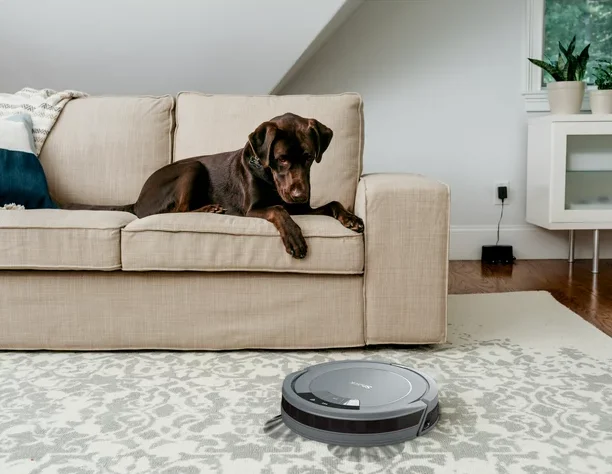 Walmart has the 
Shark ION Robot Vacuum, Wi-Fi Connected, Works with Google Assistant, Multi-Surface Cleaning, RV753
marked down from $249.99 to $135 with free shipping!
The Shark ION Robot® is designed with a Tri-Brush System, combining side brushes, channel brushes, and a multi-surface brushroll to handle debris on all surfaces, corners, and edges. Use the SharkClean™ app or voice control with Alexa or Google Assistant to start cleaning from anywhere.
How to Keep Your Robot Vacuum Running Good as New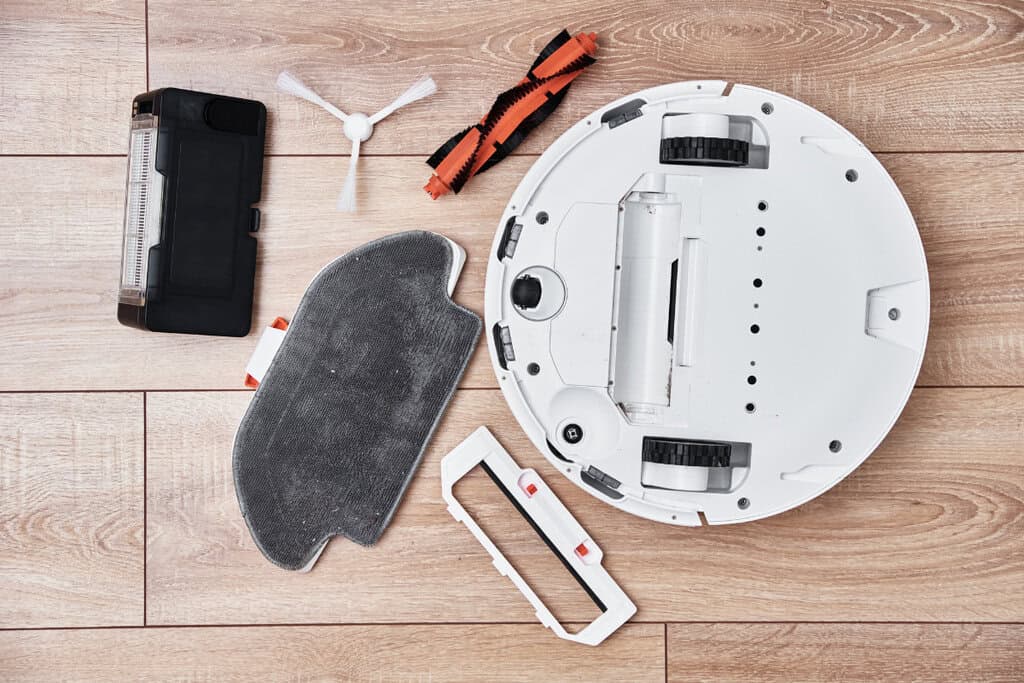 If you've ever come home to find your living room looking like a scene from The Revenant, you know the importance of a good vacuum. But what about the vacuum itself?
Like any appliance, your robot vacuum needs some regular TLC if you want it to keep running smoothly. Here are a few tips on how to keep your robot vacuum in tip-top shape:
Empty the dustbin after every use. This seems like a no-brainer, but it's important not to let the dustbin get too full. Otherwise, your vacuum will have to work harder and won't be as efficient at doing its job.
Clean the sensors and brushes regularly. Your vacuum's sensors help it navigate around your home and avoid obstacles. If they're dirty, your vacuum won't be able to do its job as well. The same goes for the brushes – if they're full of dust and dirt, they won't be able to clean your floors as effectively.
Keep an eye on the battery. Like any battery-operated appliance, your robot vacuum's battery will eventually need to be replaced. But you can prolong the life of the battery by making sure it's always charged (i.e., don't let it run all the way down before recharging) and by storing it in a cool, dry place when it's not in use.