"Stronger" Instant Video Rental Only 99¢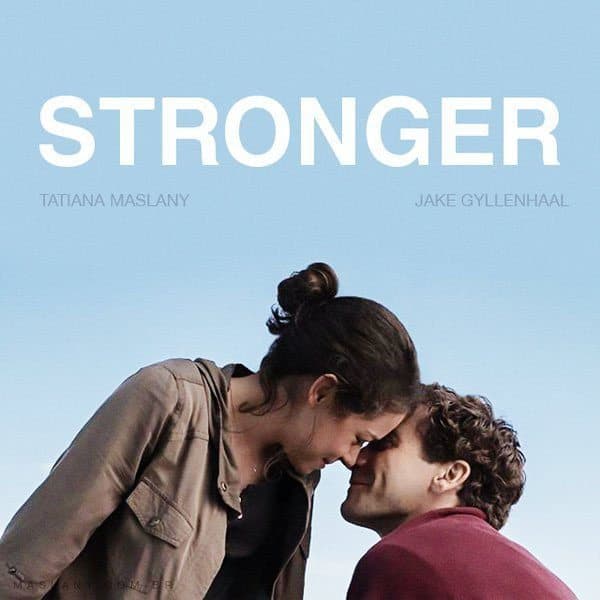 Amazon is offering a 48 hour rental of Stronger for only $.99. You have 48 hours to watch it and you have 30 days to start watching.
A victim of the Boston Marathon bombing in 2013 helps the police track down the killers while struggling to recover from devastating trauma.
New to Amazon Instant Video?
You can stream movies from Amazon through your computer, iPad, or smartphone. Hook an HDMI cable to your computer and you can watch it on your TV too! Click here to learn more about it!
MOVIE REVIEWS:

More Deals You Might Like...