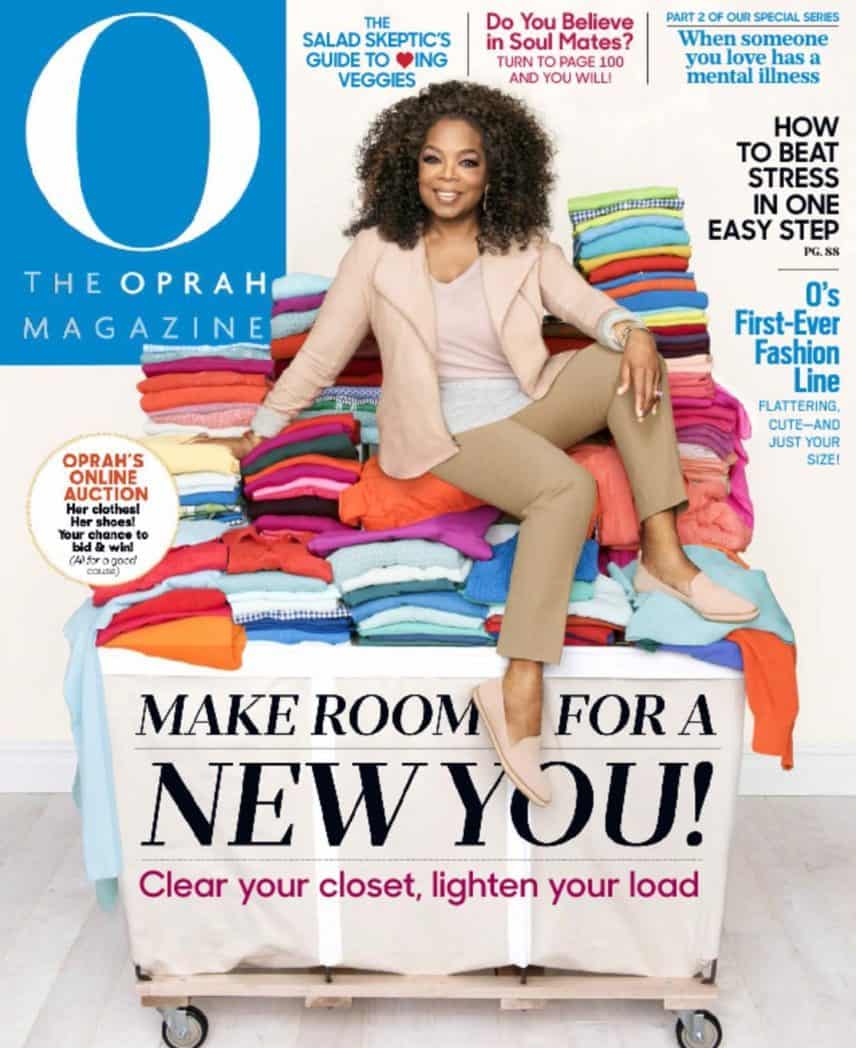 Right now you can get a Subscription to O,Oprah Magazine for $5.95 per year!
Options include:
1 year subscription for $5.95 (88% off) with code SWAGGRABBER
2 year subscription for $11.90 (88% off) with code SWAGGRABBER
3 year subscription for $17.85 (88% off) with code SWAGGRABBER
O, The Oprah Magazine has something for every woman, whether it is the health and wellness articles or the ones about personal finance. This discount magazine subscription will keep you entertained because of the varied articles in every publication.
To get this deal: GO HERE and enter coupon code SWAGGRABBER to get this special pricing.
This offer expires on Thursday 06/11/16 11:59 PM EST. You can use code SWAGGRABBER to save 20% off all subscriptions on DiscountMags too.