Subscription to Ranger Rick Only $9.25 Per Year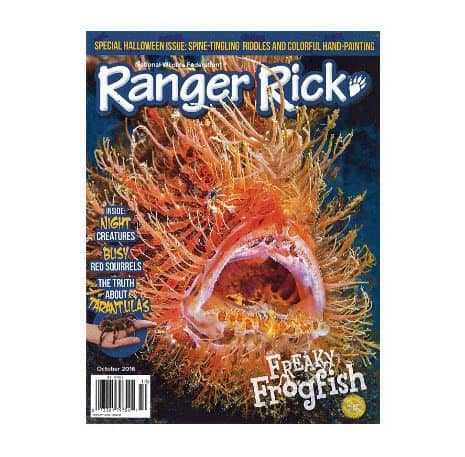 Right now you can get a subscription to Ranger Rick Magazine for only $11.50 per year. Buy two years and get them for only $18.50 – $9.25 per year. The BEST price you will see for this awesome magazine. Just enter coupon code SWAGGRABBER to get this special pricing.
1 year subscription for $11.50 (57% off) with code SWAGGRABBER
2 year subscription for $18.50 (65% off) with code SWAGGRABBER
Ranger Rick is a book for boys and girls ages 7-12. Each issue is packed with full-color photos of animals and stories of adventure. Ranger Rick is published by the National Wildlife Federation and focuses on teaching young kids about wildlife, nature and conservation.
You can use code SWAGGRABBER to save 20% off all subscriptions on DiscountMags too. This offer expires at Sunday 12/02/18 11:59 PM EST.
More Deals You Might Like...