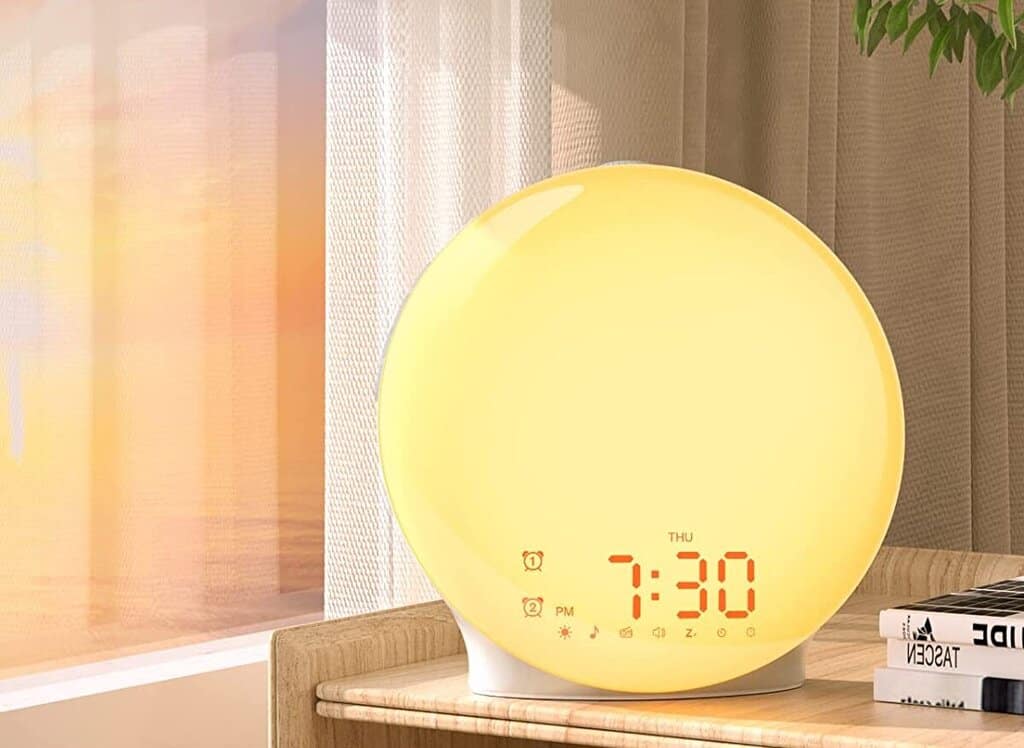 Sunrise Alarm Clock with Sunrise Simulation
Amazon has the ONLYCARE Sunrise Alarm Clock marked down from $60 to $22.99 when you follow the instructions below.
GO HERE and click on Add to Cart
Enter code DECKF58Y at checkout
Final Price = $22.99
With ONLYCARE sunrise alarm clock, your day will always begin with natural sunlight and birdsong no matter how the weather is. Sunlight falls gently on your face, then the light intensity gradually increases from 10% to 100% and the birdsong wakes you up. Waken up gradually in the sunshine and music, you will be full of energy for the whole day. It is enough to wake up even heavy sleepers by the maximum 320 Lux brightness (20-level) and 16-level volume.
Do Sunrise Alarm Clocks Actually Work?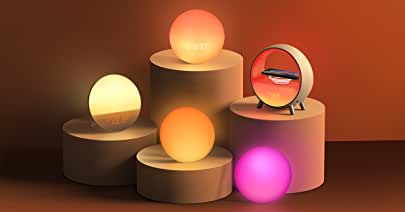 Sunrise alarm clocks are designed to wake you up gradually, using a soft light that gradually gets brighter over the course of 30 minutes or so. The idea is that this gradual wake-up is easier on your body and mind than being jolted awake by a loud noise.
There is some research to support the idea that sunrise alarm clocks can be helpful. One study found that sunlight simulation may even reduce cardiovascular stress that can be caused by abrupt awakening.
If you're interested in trying out a sunrise alarm clock, there are several things to keep in mind. First, make sure you choose one with an adjustable light intensity so you can customize the amount of light you're exposed to.
Second, be aware that the wake-up light might not work for everyone — some people may find it too bright or jarring, while others might not notice a difference.
If you decide to give a sunrise alarm clock a try, be patient and experiment until you find a wake-up routine that works for you.