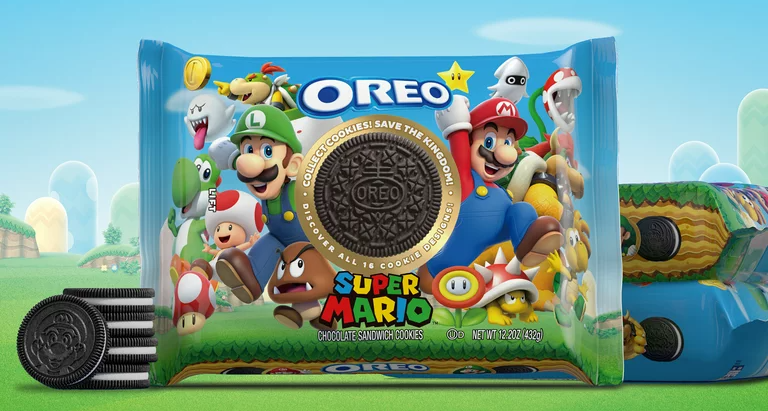 Attention all Super Mario fans and cookie lovers! Exciting news! The highly anticipated Super Mario Oreos are now available on Amazon.com and Walmart.com!
Even better, Amazon has a $1 coupon available and you can get extra off with Subscribe & Save which drops the price to only $2.82!!!
Immerse yourself in the world of Super Mario with these limited edition Oreos featuring iconic characters like Mario, Luigi, and Princess Peach. Indulge in the delicious chocolate-flavored cookies with vibrant red, blue, and green creme fillings, adding a touch of magic to your snacking experience. 🌈✨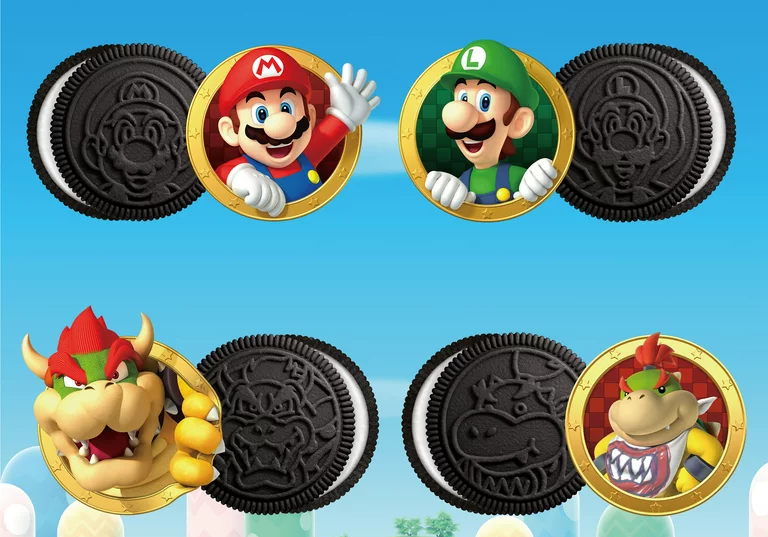 Don't miss your chance to be among the first to taste this nostalgic collaboration between Super Mario and Oreo. Pre-order your pack of Super Mario Oreos today and get ready to embark on a tasty adventure!
#SuperMarioOreos #LimitedEdition #PreOrderNow #WalmartExclusive #GamingDelights