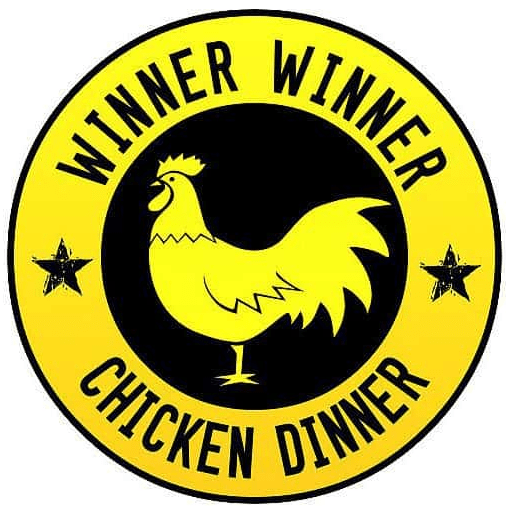 The winner of the Swag Box for the 2/15-2/16 giveaway is….
Cheryl Tracy
The winner of the $25 Amazon gift card because I screwed up is…
Candice (Chao…..@gmail.com)
If you are a winner, email admin@swaggrabber.com to claim your prize 🙂
Didn't win this week? You have one more chance next Friday!