Proozy is offering SwagGrabber readers the Reebok Women's Seamless Bralette 2-Pack for $12.99 with code SWAG1299 from now through 4/23. To make this deal even sweeter, one out of every ten lucky buyers will get their ENTIRE purchase refunded. Yes, they are giving our readers FREE bralettes and more! How cool is that??
You have until 4/23 to get in on this awesome deal. We will announce the winners on Monday 4/26.
Shipping is a flat $5.95 for you entire purchase or free with any $50 purchase. Here are some other great deals you can get to help you reach the $50 mark and get free shipping….and YES these will be free too if you are one of the lucky winners!
Cuisinart Paper Towel Holder Stainless Steel One Size for $12.99 with code SWAG1299A
adidas Women's High Waisted Tiro Training Pants: 2 for $37.98 with code PZY288
Under Armour Women's Velocity Twist Hoodies: 2 for $50 + Free Shipping with code PZY289
Under Armour Men's Seeker Hooded Jacket for $27.99 with code PZY283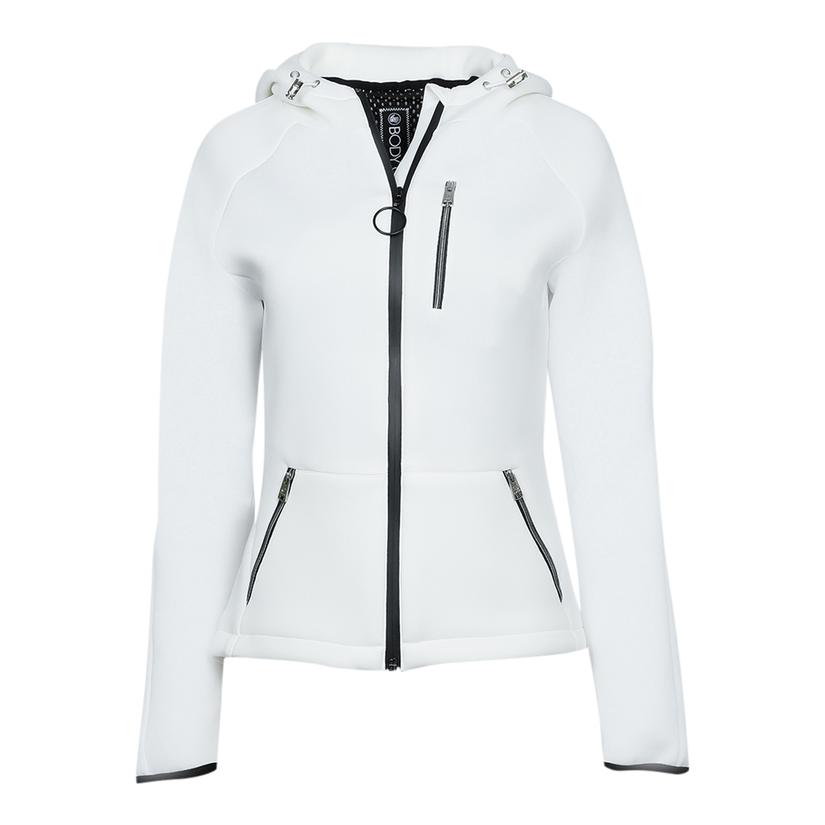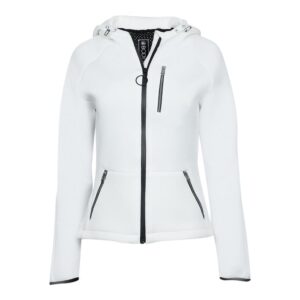 Body Glove Women's Neoprene Hooded Jacket for $20.99 with code PZY291
Under Armour Undeniable Backpack for $29.99 with code PZY30 exp. 4/23
Good Luck!!