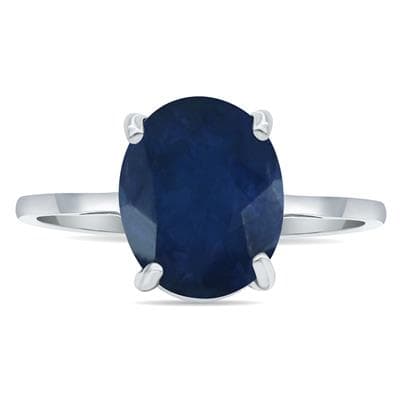 Szul Deal of the Day!
Szul has this cute 6 CARAT 12X10MM OVAL SAPPHIRE RING marked down from $179 to only $19.99 with free shipping!
A stunning cocktail ring featuring a precious oval shaped genuine sapphire gemstone set in .925 sterling silver. These are genuine sapphire stones that have been died and fracture filled. A big and bold addition to any jewelry collection. The ring is crafted in sterling silver. The ring comes in a standard size 7 and can easily be re-sized if needed..
I would hurry though, these are going to sell out fast!
About Szul's Deals of the Day
Szul's Deals of the Day are the perfect way to save on your favorite jewelry. With discounts up to 90% off, you can't go wrong. Check back daily to see what new deals are available!
Founded in 1999, Szul is one of the first jewelers to offer a remarkably wide selection of diamond and gemstone jewelry online. They offer a complete line of jewelry which includes diamond jewelry, wedding rings, engagement rings, gemstone jewelry, diamond solitaire jewelry, earrings, pendants and bracelets at cheap wholesale prices. All items come with a full money back guarantee as well as a certificate of authenticity.