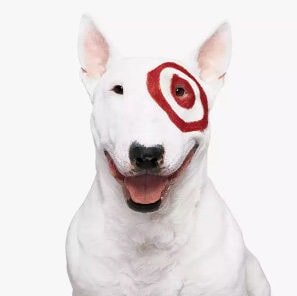 Mid October is going to be FUN!!!!
Not only is Amazon Prime Days happening on the 13th and 14th, but Walmart is having massive sales the 11th-15th and now Target is jumping on the bandwagon with Target Deal Days on October 13th and 14th.
Target's Deal Days event will take place on October 13 and 14 and "will feature digital deals on hundreds of thousands of items, more than double last year," the company said in a statement on Monday.
This usually means AMAZING deals as stores start rivaling. As always we will be here to sharing up all of the HOT deals you won't see anywhere else!
Follow us on Facebook and sign up for emails to stay in the know!