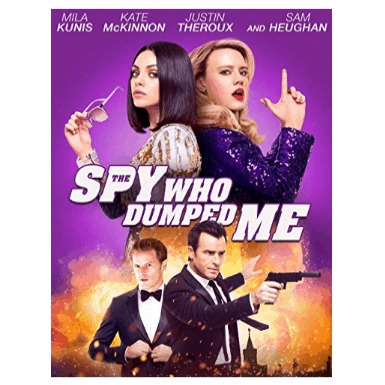 Amazon is offering a 48 hour rental of The Spy Who Dumped Me for only $.99. You have 48 hours to watch it and you have 30 days to start watching.
Audrey and Morgan are best friends who unwittingly become entangled in an international conspiracy when one of the women discovers the boyfriend who dumped her was actually a spy.
New to Amazon Instant Video?
You can stream movies from Amazon through your computer, iPad, or smartphone. Hook an HDMI cable to your computer and you can watch it on your TV too! Click here to learn more about it!