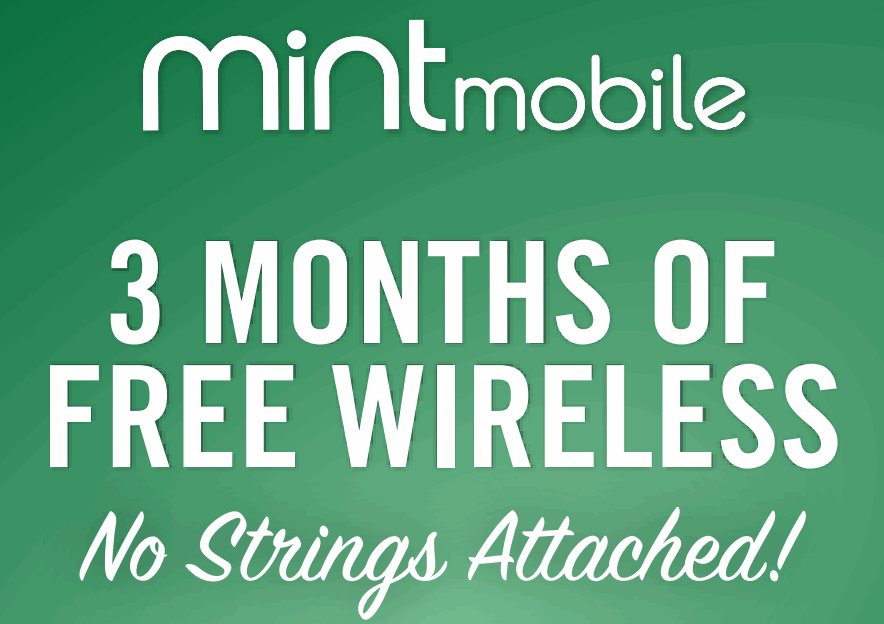 Until midnight tonight (2/3), Mint Mobile will be offering a 3 FREE Months of Unlimited Talk & Text/3GB Premium Wireless Plan. Yes, FREE wireless service!!!
This plan is normally $45 and is valid with new activation only (must be activated within 45 days). The plan includes:
3GB of High-Speed 4G LTE Data/mo
Unlimited Nationwide Talk & Text
3-in-1 SIM Card Kit
Free Mobile Hotspot
WiFi Calling & Text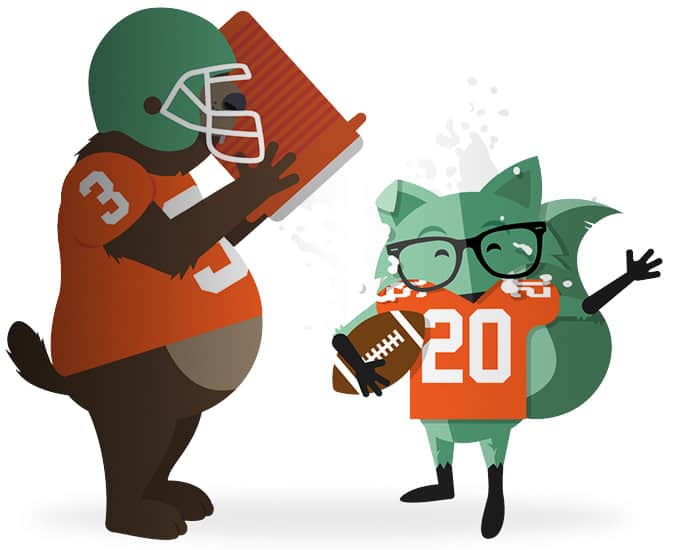 What is Mint Mobile?
Mint Mobile is a prepaid wireless service (meaning you pay for your bill at the beginning of your service instead of at the end of each month) that saves you money with the lowest monthly talk, text, and data plans of any nationwide carrier.
Mint lets you buy prepaid phone service in bulk for bulk savings—you choose the amount of 4G LTE data (3, 8, or 12GB) you need each month, and how many months you want to purchase (3, 6 or 12 months). Because Mint is digital only (there are no physical stores!), they are able to keep costs down and pass the savings on to you!
And you can keep your phone and your phone number with Mint instead of having to buy or lease a new one! Just make sure it's GSM compatible and it should work great when you drop in a Mint Mobile SIM card.
What happens after 3 months?
After your 3-month plan ends, you choose a 3, 6, or 12-month plan. You'll pay $15/month for the 3GB, 4G LTE 12-month plan, or $20/month for the 8GB, 4G LTE 12-month plan, or $25/month for the 12GB 4G LTE 12-month plan.
GO HERE to sign up for notifications of when this promotion is live!