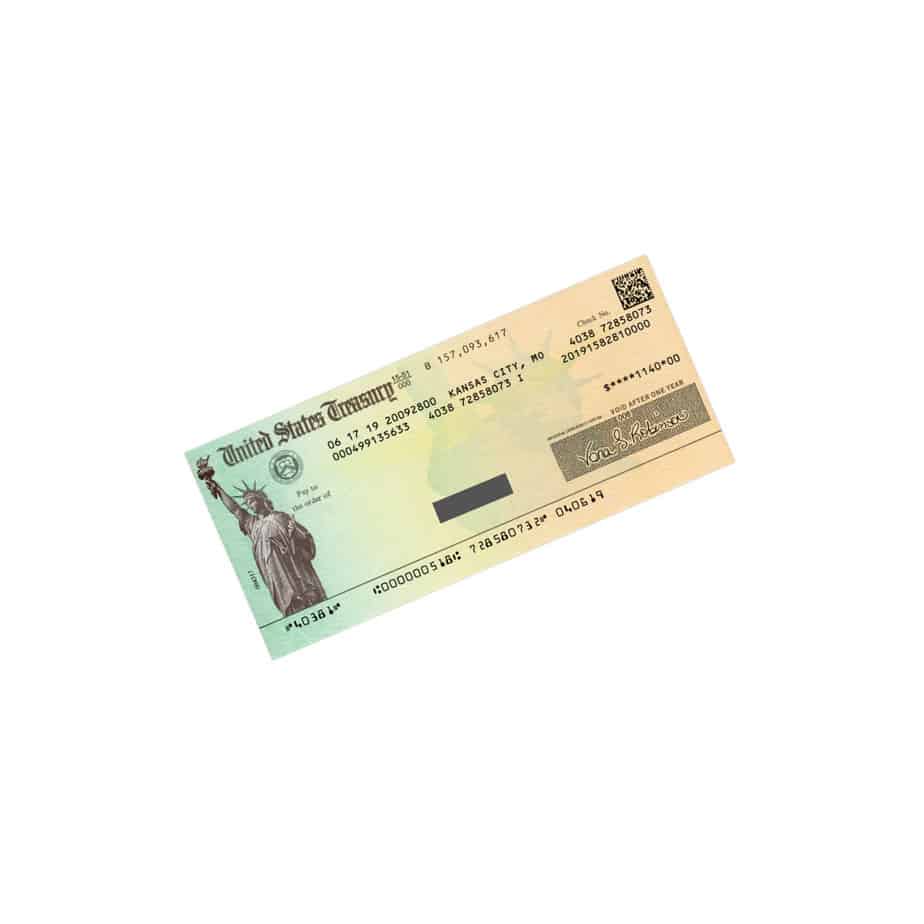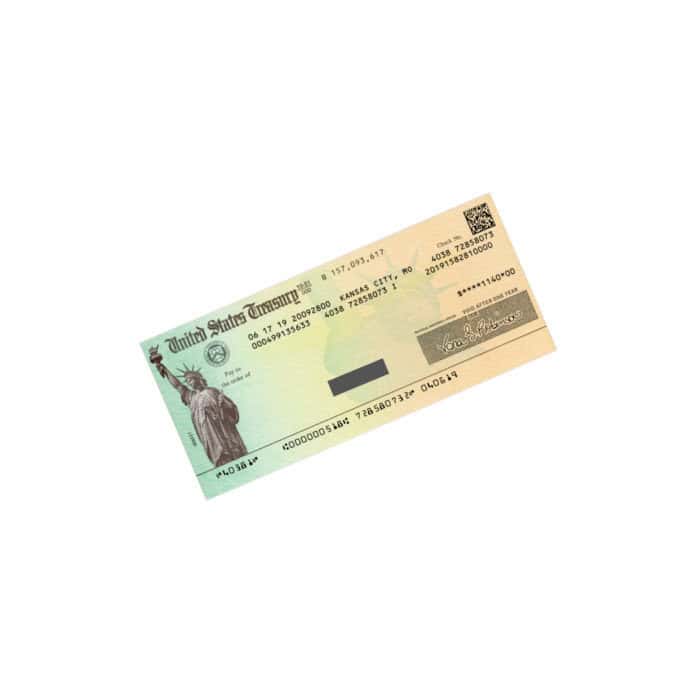 Now that the government has finally come together and agreed to stimulus checks for the public, it's time to follow these tips to make certain that you get your stimulus check fast!
If you're wondering how long it's going to take to have that extra money in your checking account, it just might depend on you and how fast you work to claim it!
Here are a few simple tips on ways to get your hands on that stimulus check fast!
Tips to Make Sure You Get Your Stimulus Check Fast!
It's been decided, if you qualify, your stimulus check payment is going to happen. But how long will it take? And is there anything that you can be doing now on your end to get that money quicker?
There is. These steps will ensure that nothing should be holding up your payment.
Make certain you've filed taxes for 2019 OR 2018 as this is what the government will be checking to see who qualifies. 
If you haven't filed, you need to start that process now. Find ways to file your taxes for free here.
Make certain that if you've moved, you've updated your address
Some people are getting paper checks in the mail versus direct deposit so if you've moved recently, you need to verify that your address is correct with the IRS.
Sign up for direct deposit with the IRS
This would have been an option on your tax filing forms from last year or the year before.
Make sure BOTH people are on the checking account
If receiving a stimulus check through direct deposit, make certain to have both names on the checking account to ensure that there aren't any issues. The bank "might" reject the check if the name that is issued to someone who isn't actually on the checking account as well.
For the majority of Americans, you don't have to do anything to get your stimulus check as long as you've filed your taxes from at least the past two years. The checks are said to be issued out over the next 3 weeks timeframe and should start hitting mailboxes and bank accounts at some point in time during that time.
How much money can you expect from the stimulus check?
The government has recently issued the qualifications on who can receive what and how much, and it's based upon income and family size.
Currently, a single individual who makes up to $75,000 a year would be getting a check in the mail for $1,200 and if there are children they would be an extra $500 per child.
If you make over $75,000 you would get a lesser amount with a cap on income of $99,000.
Now that you know that there are things that you can be doing and checking to ensure that you get your stimulus money fast, it's time to start doing them! The only thing that is going to hold up your money from being in your hands is if you don't have your ducks in a row on your end.
Do you plan on doing something fun with your stimulus check or are you using it to pay bills?