Trick or Teach Tees Only $13.99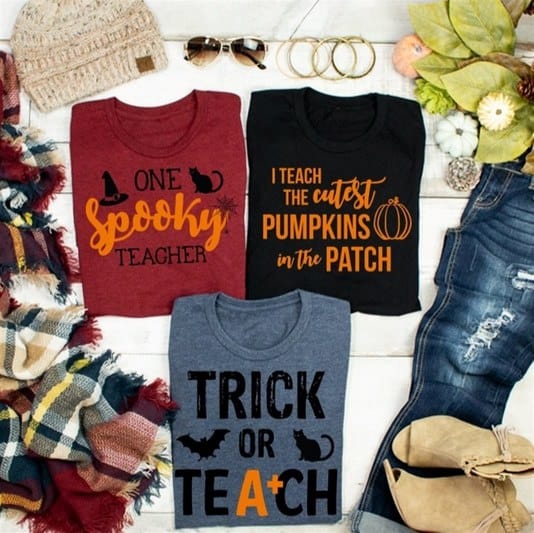 Jane.com has these Trick or Teach Tees for Only $13.99! This is a great tee for all teachers and makes a great Fall gift for those who are helping to rear your little in the right direction. Make dressing up simple this year! black!
More Deals You Might Like...