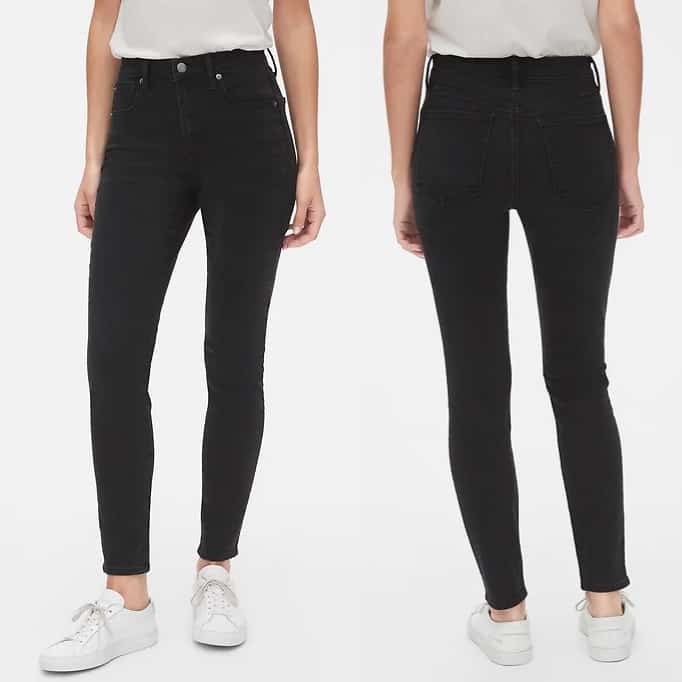 GAP just launched a 48-hour flash sale and there are actually stacking codes you can use to save a TON!
This actually INCLUDES JEANS which are normally excluded from the big discount codes! $70  jeans are now only $31 shipped!
I would hurry if you want in on this sale. Items are already starting to sell out!!!