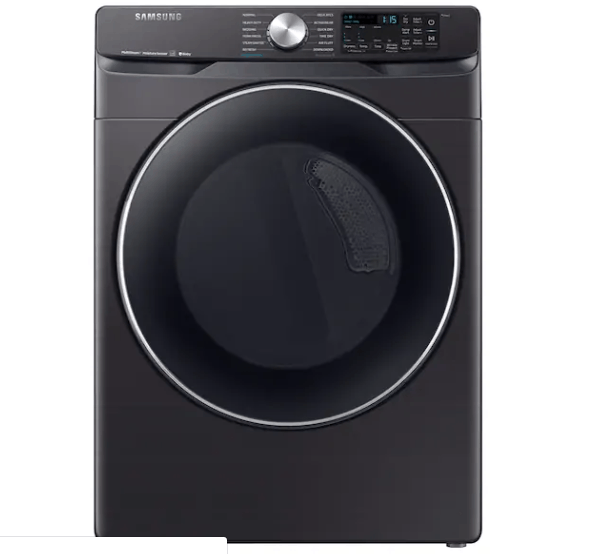 Need a new dryer? Samsung is offering a whopping 60% off select Electric or Gas Dryers when you use promo code DRYERSALE at checkout. To make this deal even sweeter, shipping is FREE too!
Not just shipping either. Each purchase includes delivery of unit to consumers' home for installation (3 flights of stairs max), performing installation, replacing all old connectors with new parts, plugging-in to see if product is fully functional, leveling of products, and debris removal. How awesome is that!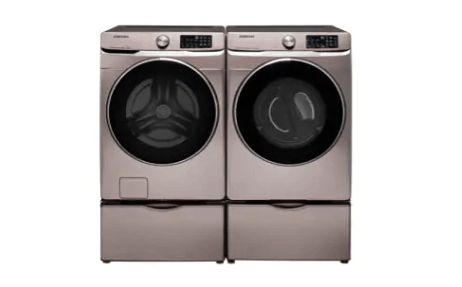 Here are a few options:
These dryers are equipped with Steam technology that reduces and removes wrinkles without ironing! Moisture sensors in the dryer detect when laundry has reached the optimal degree of dryness and automatically shut off which saves you money. Plus, all these dryers have a large tub size which means less loads!