Vans.com is offering $20 off any $20+ shoe purchase. The discount is automatically applied when you add shoes to your cart. Prices start at $19.95 – get two pair for only $19.95 shipped!!!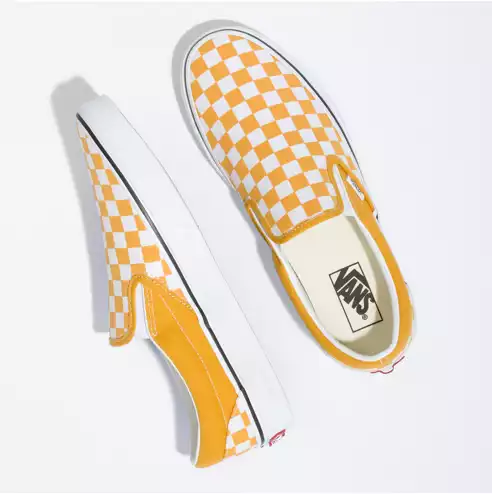 Popular styles (like the checkerboard ones!!) are on sale for $39.95 – only $19.95 shipped after the discount!!
If you aren't a VANS member yet, sign up here to get free shipping on your entire order. Just click the link at the top to sign up.