Various Microsoft Certified Exam Certifications $15.00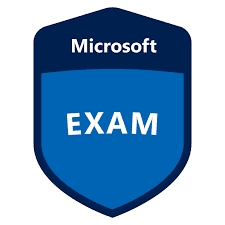 Microsoft Certified Exams Various Certification for $15.00 Each. Valid for individuals who have been unemployed or furlough due to COVID-19. Be sure to select the 'Schedule for USD15" option. You will need to login to your Microsoft account to begin the scheduling process.
More Deals You Might Like...