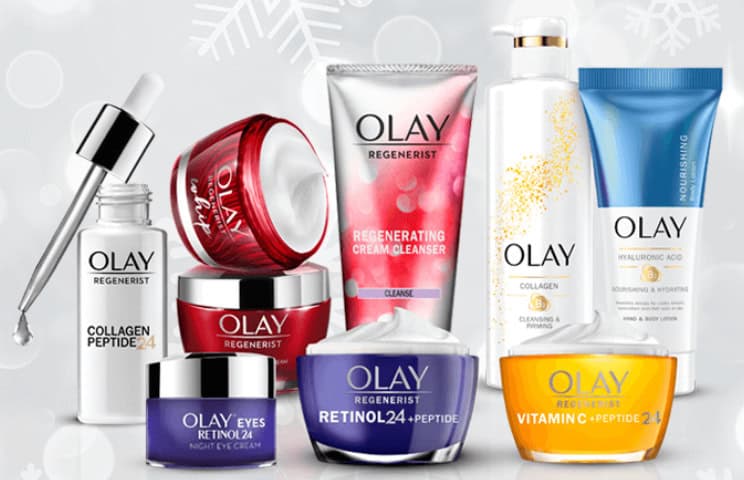 Awesome chance to get some basically FREE Olay products!
There is a new promotion available where if you spend $25 on Olay Products at Walgreen's you can get a $25 Gift Card via Rebate. You CAN combine this with the Buy 2 Get 1 Free sale (can mix and match) or any other Walgreen's promotion they have going on. This includes coupons. You just need to make sure the final price is $25 AFTER taxes.
Here is one deal that I found…
You can do free pick up or get free shipping to your home if the products are available!
The gift cards are available for…