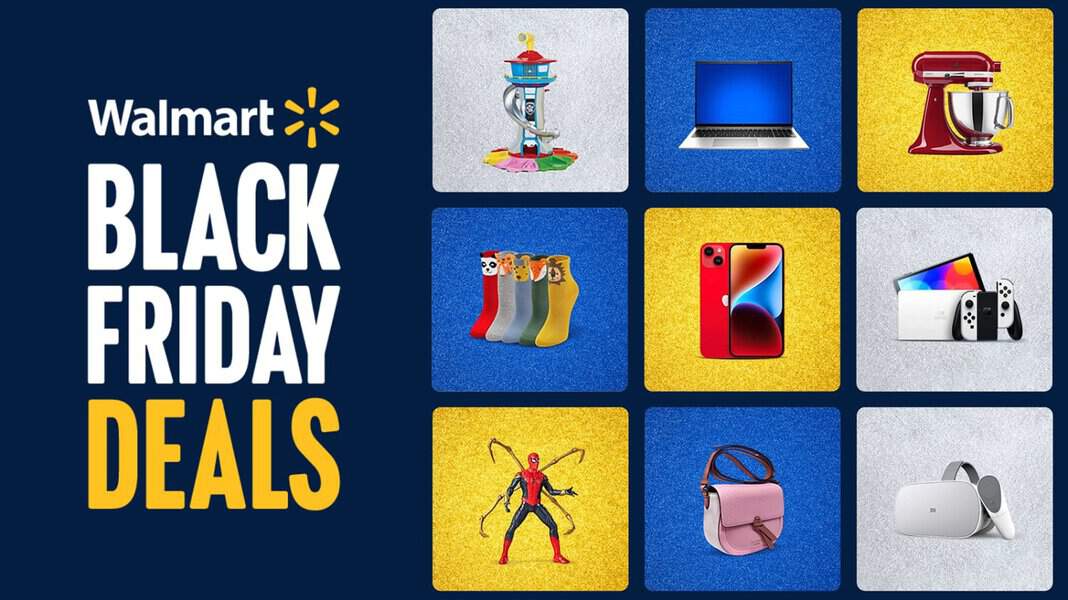 Walmart Black Friday deals are LIVE for Walmart+ members and will be open for everyone starting at 3pm ET.
You'll be able to shop in-store starting November 24th at 6am local time.
Here are some of the HOT deals…
We are posting the best deals on our Facebook page. Follow us there to see them real time!