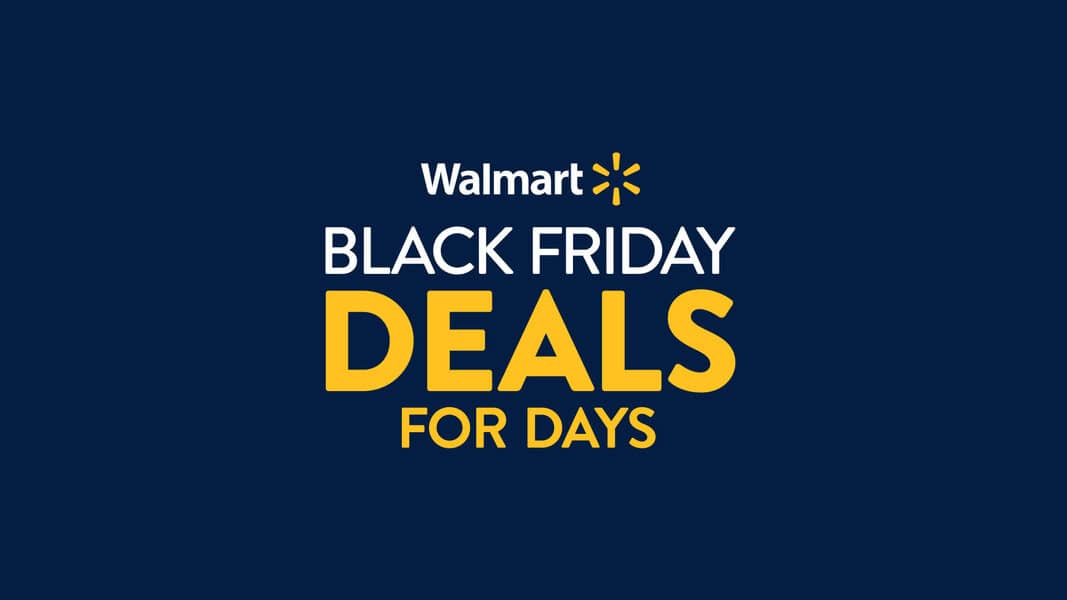 Walmart's third and final "Black Friday Deals for Days" event is upon us, offering the best prices of the month on thousands of top brands and must-have gifts. The last event begins next week, starting Monday, Nov. 21 at 7 p.m. ET on Walmart.com and continues in stores on Friday, Nov. 25.
Deals from Walmart's third Black Friday event include:
Top Gaming & Toys
Must-Have Electronics
Home & Kitchen Essentials
Can't Miss Apparel
On top of the new slate of giftable deals, Walmart will be restocking PS5 consoles and bundles starting online on Monday, Nov. 21 at 12 p.m. ET for Walmart+ members and 7 p.m. ET for all customers, with additional chances for all shoppers to get their hands on them online on Wednesday, Nov. 23 at 12 p.m. ET and in-stores and online on Black Friday.*
Just like the past two events, Walmart+ members will have access to Walmart's hottest deals 7 hours early on Monday, Nov. 21, starting at 12 p.m. ET.