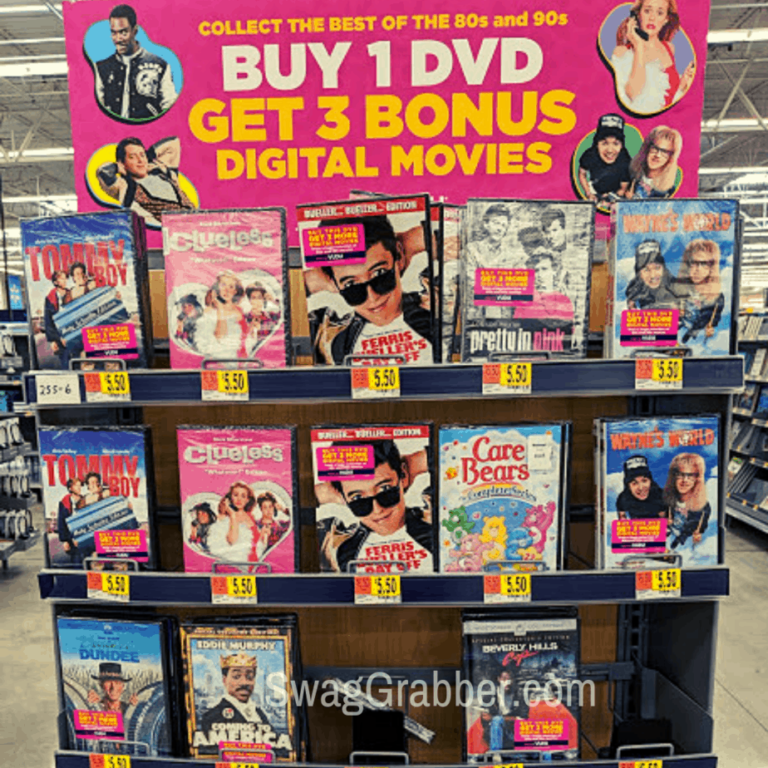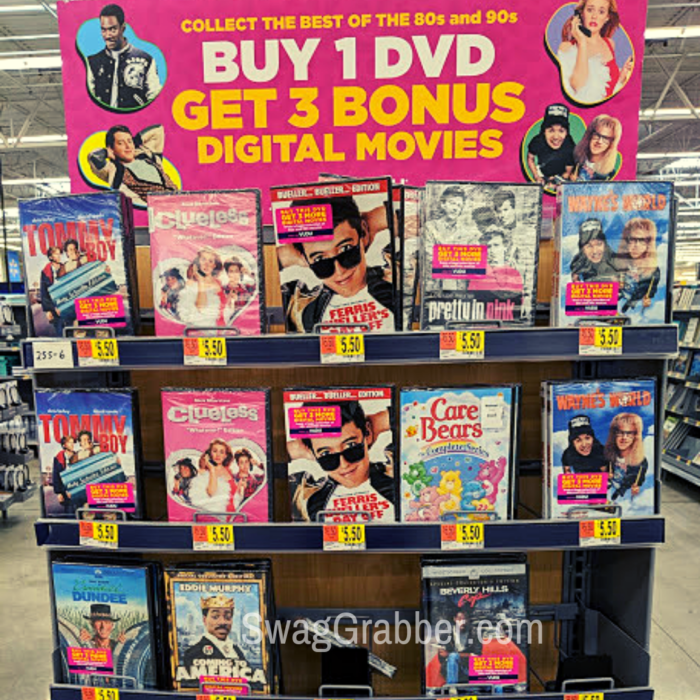 I was in Walmart the other day and I saw a pretty interesting promotion: Buy One DVD and get THREE Digital Movies for FREE on Vudu. The DVDs were only $5.50 each so that is like getting four movies for only $5.50 – great chance to stock up!
Some of the movies include:
Top Secret!
Black Rain
The Relic
Explorers
Drop Zone
Private Parts
Escape From L.A.
Beavis & Butthead Do America
Double Jeopardy
Simply head to your local store and watch for this promotion!