Walmart Clearance Finds – $0.25 Universal Remotes – $1 Cables – and More!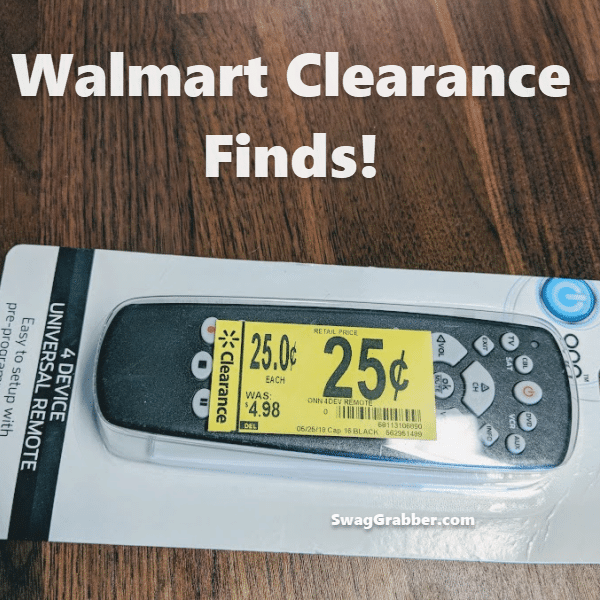 Hubby and I were grabbing a few things at Walmart last weekend and found a HUGE table of clearance items in the Electronic section. You will only be able to get these deals if your store is clearancing out the same items. Workers said these items were being discontinued so they should be. Keep an eye out next time you are there!
ONN 4-Device Universal Remote
Was $4.98 – Now $0.25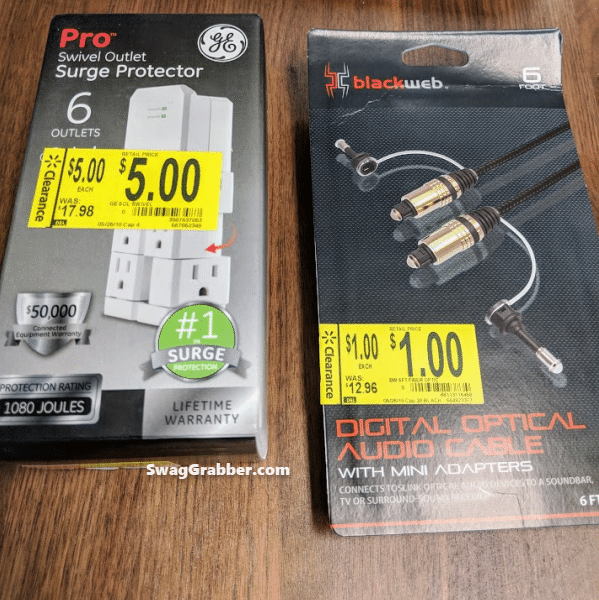 GE Pro 6-Outlet Surge Protector Tap, Swivel Outlets
Was $17.98 – Now $5.00
BlackWeb Digital Optical Audio Cable, 6′
Was $12.96 – Now $1.00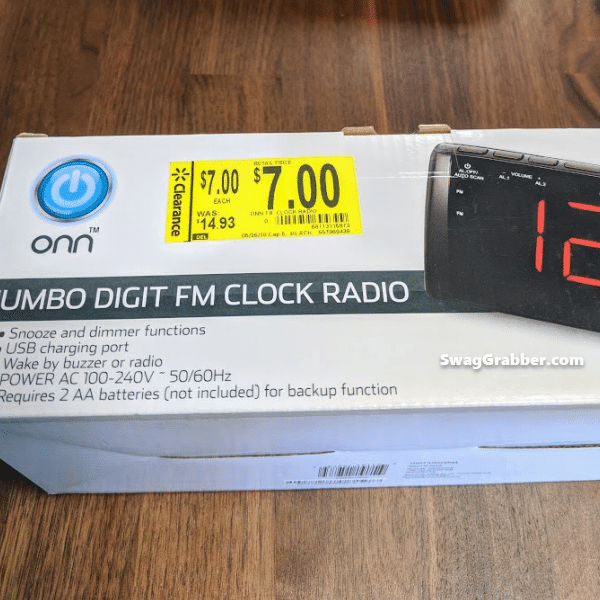 ONN Jumbo Digit Clock Radio with USB Charging
Was $14.93 – Now $7.00
Check out the Walmart Clearance Deals we have posted lately!
More Deals You Might Like...