Walmart Clearance to Watch For – Men's Graphic Tees ONLY $1.00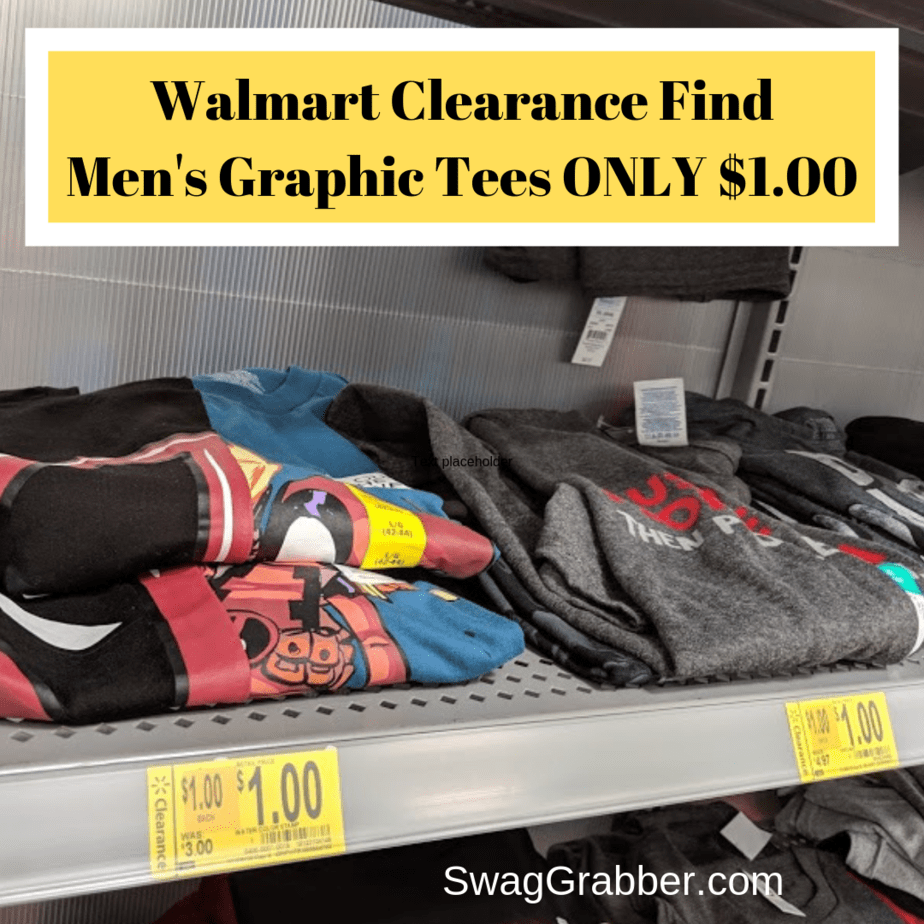 We were in Walmart the other day and spotted a HUGE rack of Men's Graphic Tees marked down to only $1.00 each. There were some great shirts included in this sale – we ended up getting 7 for only $7.
If you are in Walmart you might want to keep an eye out for it!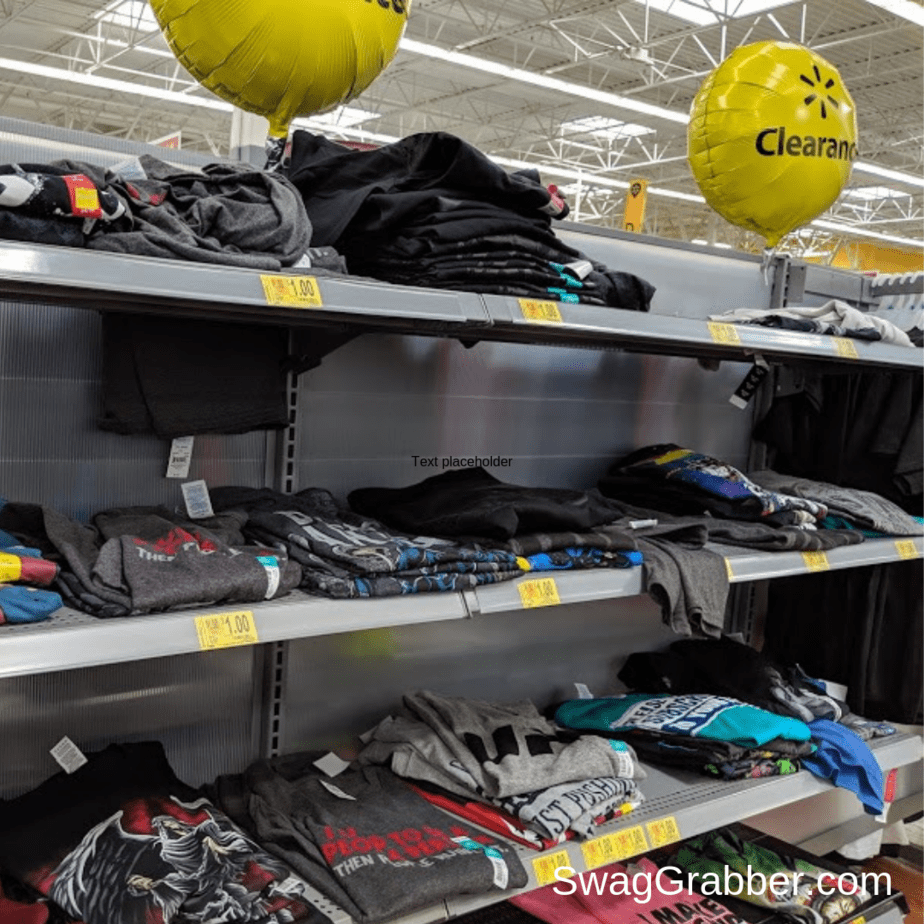 More Deals You Might Like...