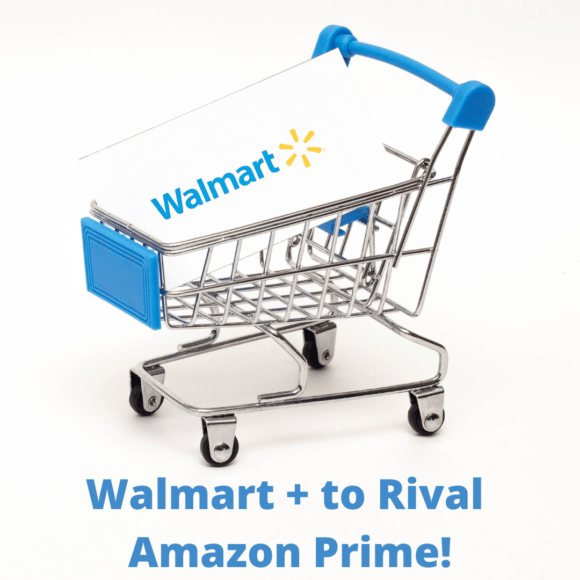 Looks like Walmart is trying to rival Amazon Prime with a new program called Walmart+. The new program launches nationwide on Sept. 15, will cost $98 per year, or $12.95 per month. At $119 a year, Prime is the more expensive option, but it still includes lots more perks.
Walmart+ members will get access to unlimited free delivery on more than 160,000 items, from groceries and toiletries to toys and electronics, which will be delivered to their doorsteps as soon as the same day. To qualify, orders must be at least $35.
The Walmart+ membership also features fuel discounts of up to 5 cents per gallon at Walmart, Murphy USA and Murphy Express gas stations. Members can access the Scan & Go feature in the Walmart App, allowing customers to pay on the spot and avoid the cashier lines.
GO HERE to learn more!