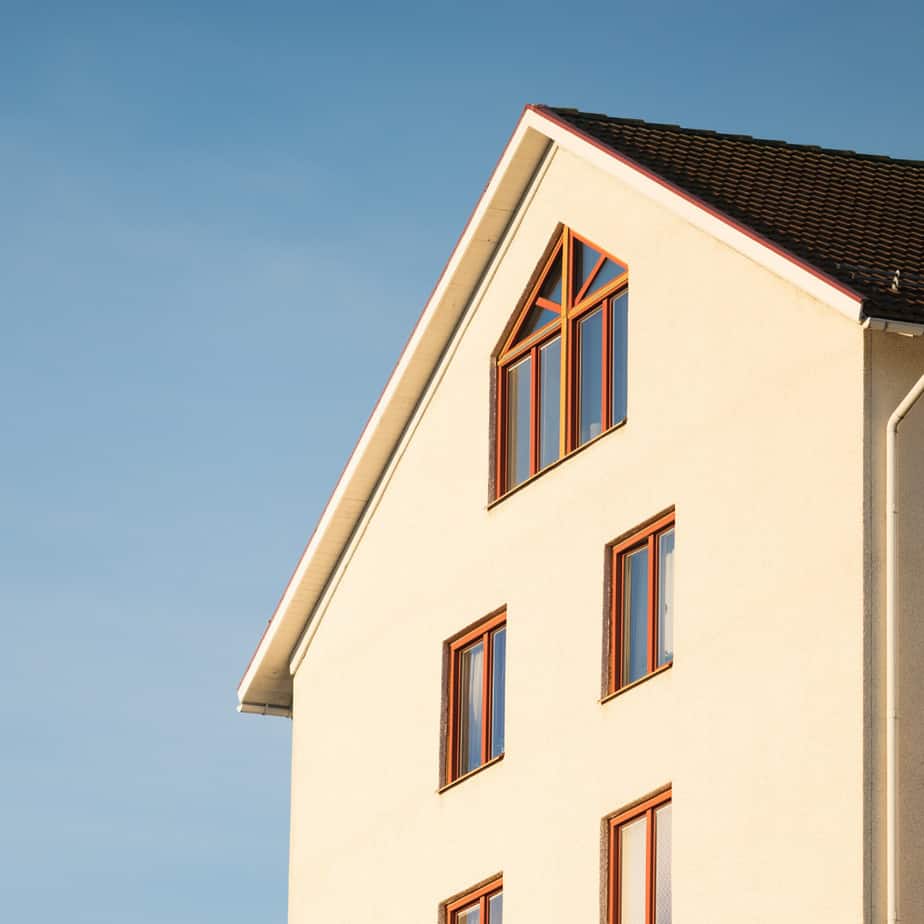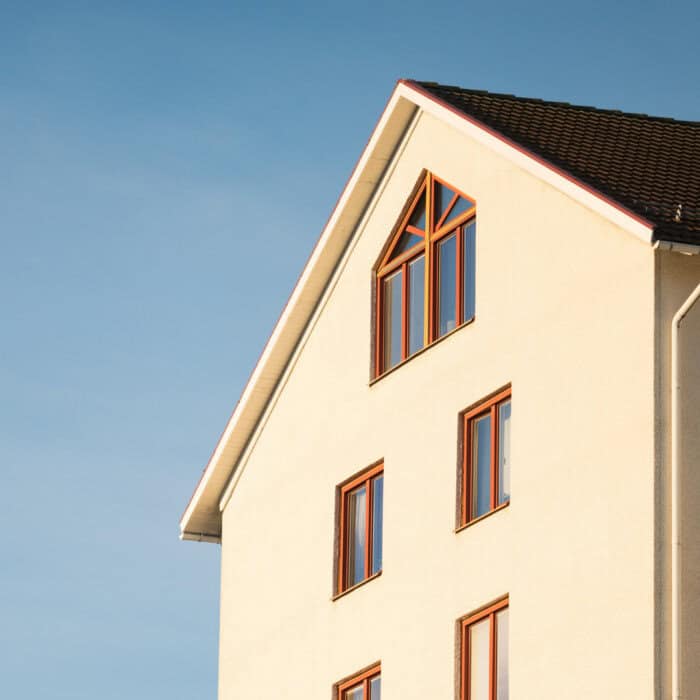 Millions of families may not be able to pay their mortgage due to the Coronavirus. If you find yourself in this position, you might be able to postpone payments for up to a year IF you need it. I say IF you need it because this is on the honor system.
The CARES Act just signed into law allows borrowers to skip payments for up to a year and then have those payments tacked on to the end of their loans. The trick is, borrowers need not provide any proof of financial hardship.
They can simply say they can't pay. Because of this banks are begging for those that can pay, do it.
The missed payments will be tacked on the end of your loan. This could cost more in interest but could help many families keep their homes.
If you can pay your mortgage do it. This is supposed to be there for those that are laid off. Plus there will be some accountability: borrowers will have to provide documentation when they set up their repayment plans. Lying then would be considered fraud, a spokesperson for the FHFA said.
SOURCE: CNBC