Printable Valentine's Day Cards for School
Printable Valentine's Day Cards for School
A great way to save money is to print your own Valentine's Day School Cards at home. We have compiled a great list of FREE Printable Valentine's Day Cards for School.
There is something for just about every kid, so pick up some card stock and start printing!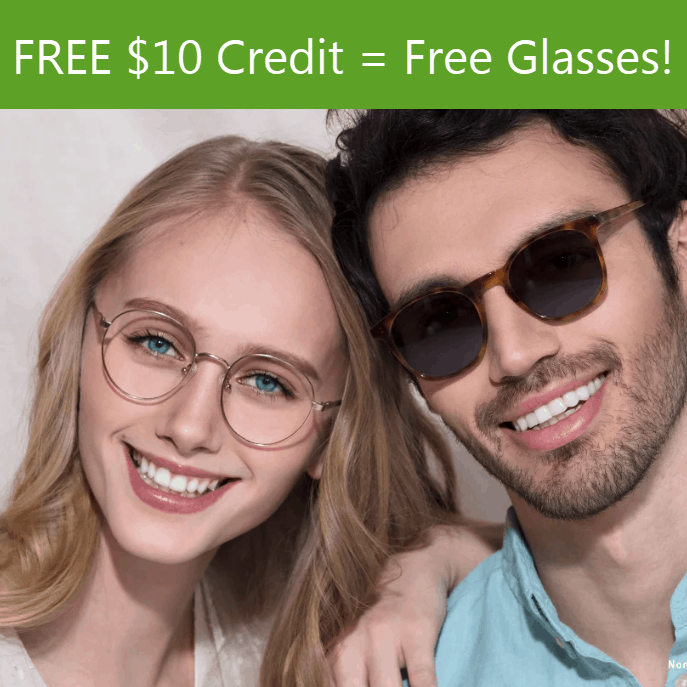 EyeBuyDirect is offering a FREE $10 credit to everyone that signs up with THIS LINK. Glasses start at only $6.00 so you could get the glasses for free! Prescriptions will increase the price depending on your RX. Also you can...