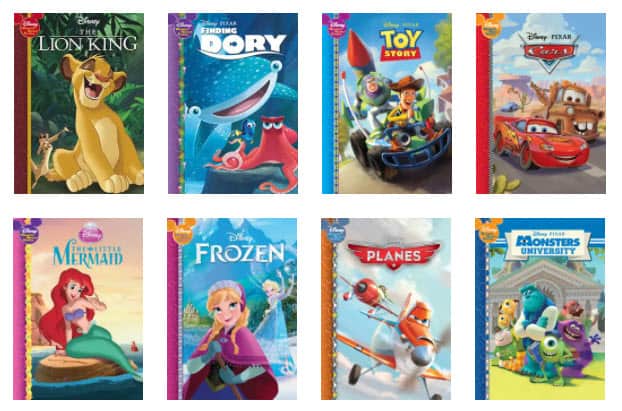 Got kiddos learning to read? If so, check out this Early Moments Books Welcome package with a FREE bookbag and 4 Disney books. Pay just $0.99 per book and get free shipping!

New members will also get a Disney Activity Book, Disney Activity Stickers and FREE Disney bookbag with their welcome package!
With your membership, you'll get a set of 3 books sent to you every 3 weeks. You change the frequency or cancel at any time.