First Leaf is offering 6 bottles of award winning wine for only $34.95 plus free shipping when you enter code VDAY2023 at checkout.  This is a $120 value for only $6 per bottle!
Pick between a mixed case (3 red and 3 white), all reds (6 bottles of red wine) or all whites (6 bottles of white wine). The Valentine's Day Sale ends 2/7.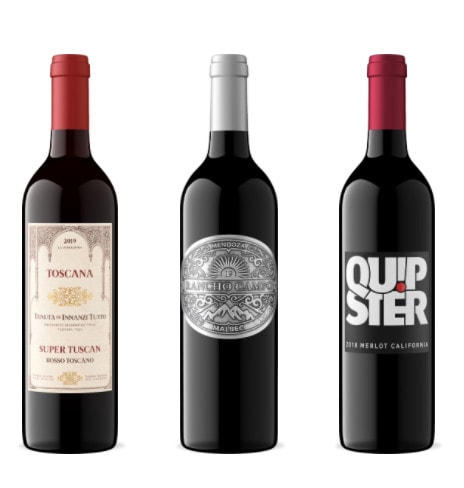 Your satisfaction is guaranteed. If for any reason you're not satisfied with a bottle you receive through the club, they will give you Firstleaf credit for it (minus shipping), where legal.
Set your shipping address, specify the delivery date, or adjust the frequency by visiting your account page. Remember: every package must be signed for by someone 21+.