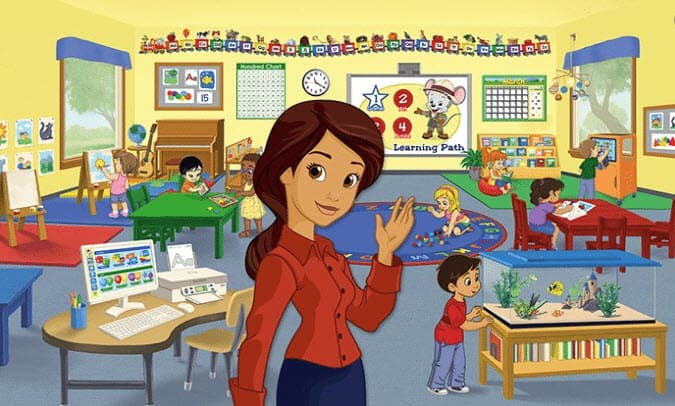 ABC Mouse is offering One Month of ABC Mouse's Early Learning Academy for Kids for FREE!
What is ABC Mouse?
ABC Mouse's curriculums are designed for young learners ages 2 to 8 years old, though their digital library says ages 2 to 12 years old. However, the levels don't go by age or grade but rather by progress and skill.
ABC Mouse's programs include educational games and puzzles, as well as a level-by-level curriculum of reading and language arts and colors, math, art, music, and science and social studies for kids. Through animations, song, books, games, puzzles, artwork, and printables, kids learn about each subject at their level, at their pace.
How do I get ABC Mouse right now for free?
You can get one month for free by going here and signing up for the free trial. Use the program for one month and then decide if you want to keep it or not. Cancel at anytime!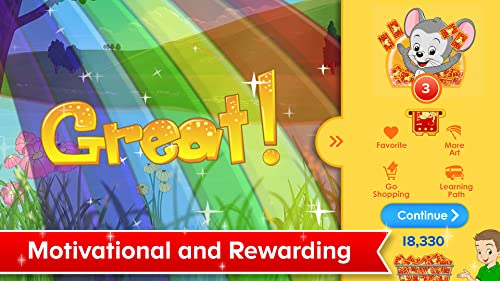 Is ABC Mouse free on Amazon Prime?
Yes, you can get one month for free with the ABCMouse app on Amazon. After the first month it will be $9.95 per month.
What are the Benefits of ABC Mouse?
Rewards programs
ABC Mouse uses progress tracking and a virtually ticketed reward system to motivate young students—think, the educational version of Chuck E. Cheese. These tickets allow children to "purchase" virtual items as a reward for their progress.
Unusual Experiences
Other features ABC Mouse offers students are an interactive virtual zoo, aquarium, and farm, and personalizable avatars.
Safety
Because it is a subscription service, parents never have to worry about pop-ups or spam that could lead children off the platform. ABC Mouse is also Children's Online Privacy Protection Act (COPPA)-compliant.
Can you cancel ABCmouse at anytime?
Absolutely. ABC Mouse offers what they call "Easy Enrollment." According to their website, "If your family does not absolutely love ABCmouse.com, you may cancel your account at any time within the Parent Section to avoid future charges."
If you cancel your subscription, you will continue to have access to the service until the subscription period ends. However, after canceling, you should not expect a refund. ABC Mouse typically does not offer refunds after an account cancellation, even if you cancel the subscription immediately after renewing it.