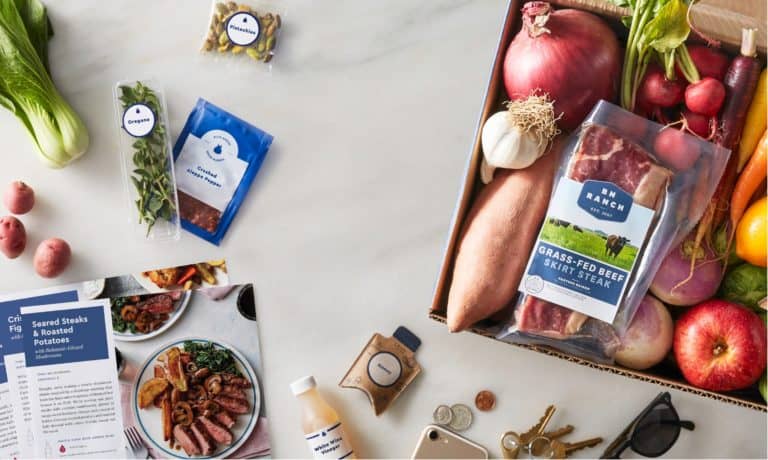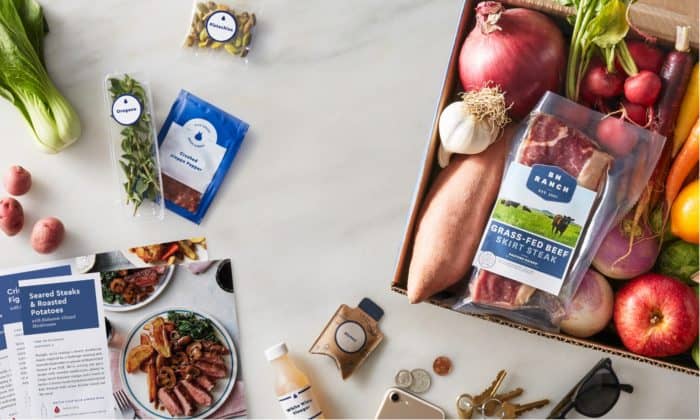 If you've been waiting to try Blue Apron, now's your chance!
Sign up for Blue Apron and save $110 on your first five boxes which allows you to get meals for as low as $3.24 each including free shipping. This is the best discounts we've seen!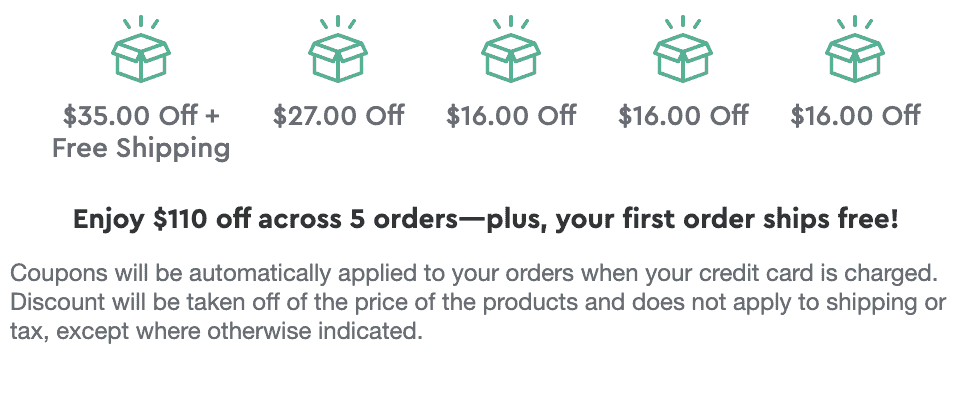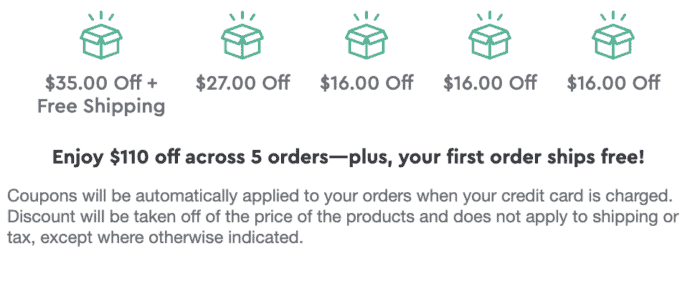 You can choose from two to four meals per week for up to four people. Choose two meals for two people and pay as little as $12.94 including shipping. That is only $3.24 per meal!
This is an AMAZING time to try Blue Apron!!!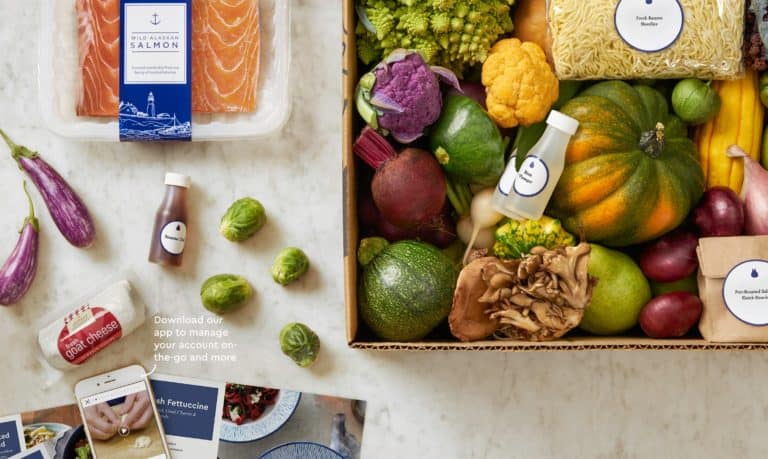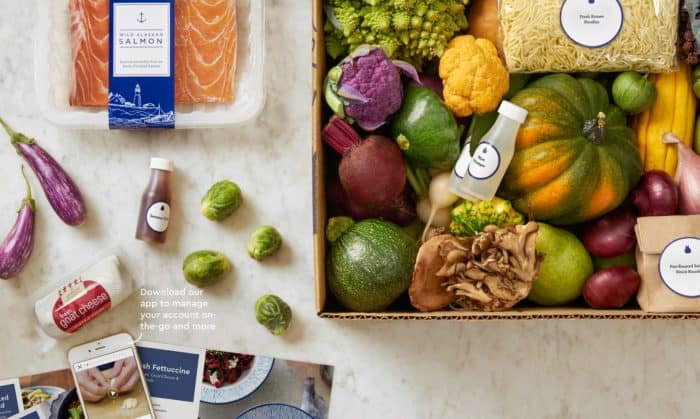 Before you add your order to your cart, you'll be able to choose which meals you prefer and tailor the menu to your dietary needs. Ingredients are then carefully packaged in a refrigerated box and delivered to your doorstep.
To get this deal:
Go to blueapron.com and click the "Redeem Offer" button.
Create an account with your email and password.
Select the meal plan that best suits your needs. 2 meals for 2 people is $12.94
Enter your billing and shipping information. Your discount will already be applied and will go towards your first four boxes.
Enjoy!
Note that this is a subscription offer. If you decide to cancel your account, contact the Blue Apron Customer Experience team at cancellations@blueapron.com, and they'll email you instructions on how to complete the cancellation process.