For a limited time, you can get Two Months of CreativeBug online art & craft classes for FREE. This is by far the best deal ever!!!!
CreativeBug has thousands of classes, plus new classes are released every day from top crafters and artists. Unlike a lot of other programs, you'll find the videos are short, sweet, and help you accomplish fun craft projects quickly. A great way to learn something new!
What is CreativeBug?
CreativeBug is an online learning platform owned by JoAnn Fabric and Craft Stores. It was started in 2012, and now boasts 1000+ courses on a wide variety of hobby and crafting topics. If you want to learn a new skill, you can probably learn how to do it here!
What Classes Does CreativeBug Offer?
They have classes for…
If you have crafting tools like a Cricut machine you'll even find classes and projects specifically made for you!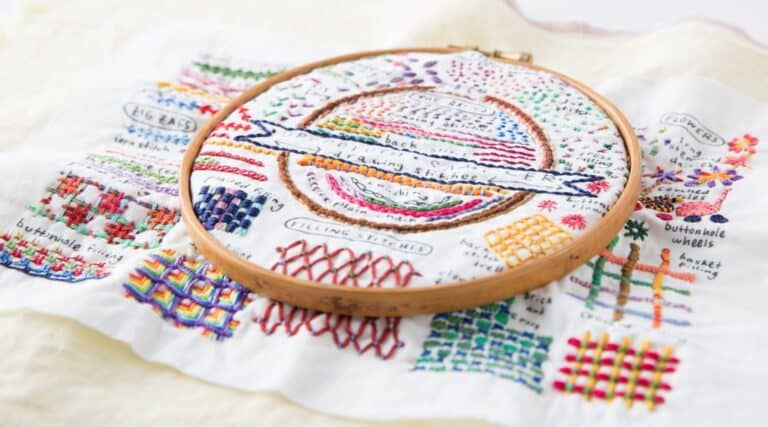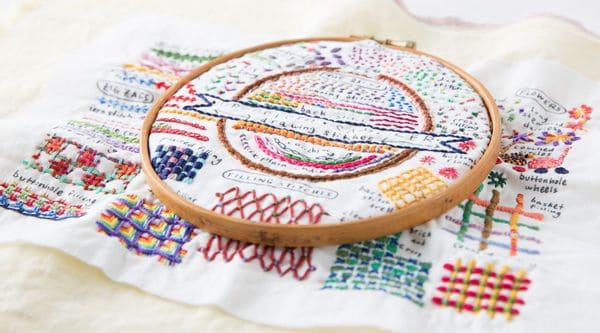 Is CreativeBug Free?
Yes, right now you can get a one week membership for FREE. Get your free 60 day membership here!  
Another way to get free access is through the Creativebug School program. Many schools around the world provide free access . To find out if your school supports it, you'll have to reach out to your administrators.
You can also get Creativebug for free through your local public library. Hundreds of libraries around the globe have signed up for the Creativebug Library program, which offers free access to patrons. GO HERE and scroll down to see if your local library is participating
How Long is the CreativeBug Free Trial?
Currently they are offering one week for free. This offer could end at any time so make sure to sign up now!