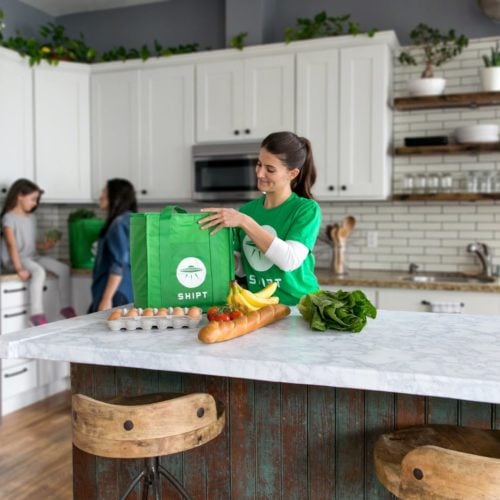 Earn up to $22 an hour when you become a shopper with Shipt!
Shipt is a service that offers same-day delivery on fresh produce, meat and more from local stores. Apply to be a Shipt shopper today and start earning some extra cash now!
More about Shipt:
Shipt is a membership-based grocery marketplace that enables the delivery of fresh foods and household essentials. Work part-time or full time. Set your own hours for a completely flexible schedule. Plus, get tips from other shoppers, attend launch parties, and get a free Shipt membership.
Become a Shipt Shopper if:
You live in a Shipt-covered zip code
You are at least 18 years of age
You have a valid U.S. driver's license and auto insurance
You own a reliable vehicle, 1997 or newer
You have knowledge of produce selection
You own cooler bags
You can lift 40 pounds
You own a recent model iPhone or Android smartphone