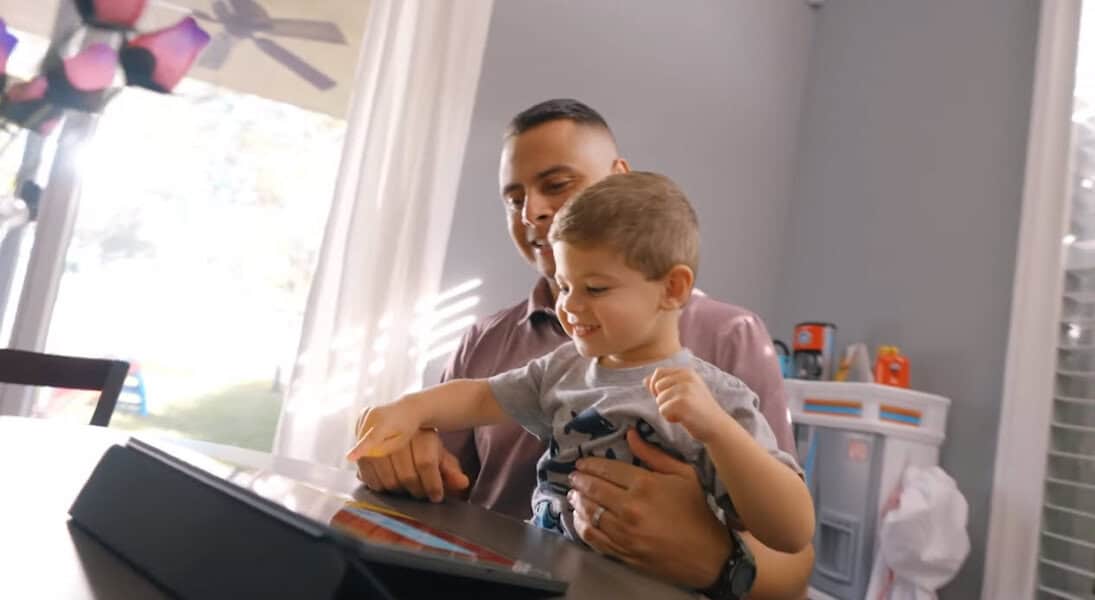 Hurry over to get a FREE 10-Day Trial to Homeschool+!
Homeschool+ curriculums include fully adaptive math and reading programs for children ages 4 to 8, plus 12 online courses covering art, science, social studies, and more, along with robust home educator tools that support your unique homeschool. They also offer 12 courses covering art, science, and social studies that create an ideal balance of online and offline learning.
After the 10–day free trial, the Homeshool+ subscription will renew automatically at $39.99 monthly until canceled. To cancel simply do so in the Parent Settings of the Account Settings section. Don't forget to set a reminder on our phone or computer to do so!