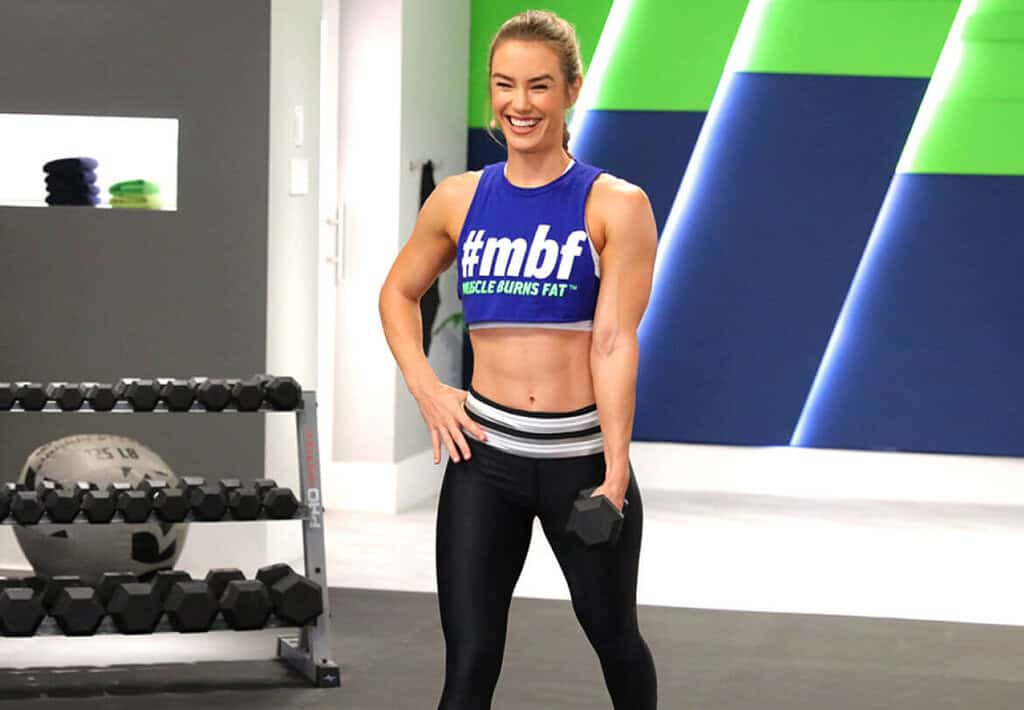 Want to get in shape at home? BeachBody may have your answer – say hello to BeachBody on Demand. Get access to hundreds of BeachBody's most popular workouts any time you want in the comfort of you home. This includes P90X, 21 Day Fix, Insanity, Beast, PiYo and more!
For a limited time, they are offering a FREE 14 Day Trail. Yes, you can try ALL of these programs for FREE for 14 days. If you choose not to continue, just cancel before the 14 day period is up. If you love it – keep using it for as low as $9.99 per month which is MUCH cheaper than a gym membership. It's even cheaper than buying ONE of these programs – P90X is $139 on Amazon!
The cool part is, you get EVERYTHING included with these packages – not just the workouts. This trial includes Workout Calendars, Fitness Guides, Nutrition Plans, and Progress Trackers. They make it easy to get back in shape!
You can stream these on any Roku, FireTV, Chromecast, or iPhone/iPad product. You really can work out almost any time!