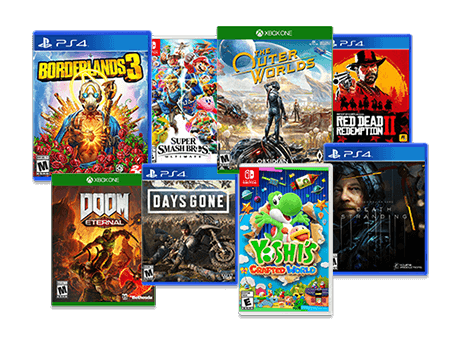 For a VERY limited time, you can get a Free 30 Day Gamefly Membership. It's no longer just games either, now they offer new release movies too!
Sign up and you can get free game and video rentals for 30 days. No Late Fees, Free Shipping, and choose from over 9,000 titles from the classics to new releases.
Games for all current consoles: PS4, PS3, PS Vita, PS2, PSP, Xbox One, Xbox 360, Xbox, Nintendo Switch, GameCube, 3DS, DS, and more!