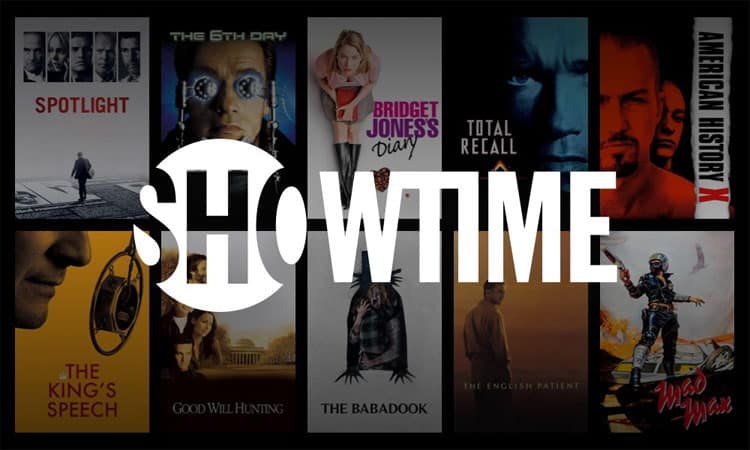 For New Years, you can get a FREE 30 Day Trial of Showtime and get 6 months for only $3.99 a month.  Best price you will find!
Amazing time to start binge watching Showtime shows like Billions, The Chi, Yellowjackets, The First Lady, and more!
We usually get a channel for a month and watch all the movies/shows we want and then cancel and get another. Remember you can cancel anytime!