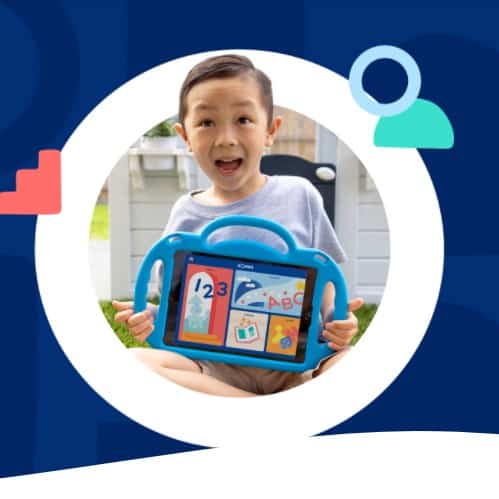 Homer is an Early Learning App for Kids 2-8. They are offering a free game too so your kid can try it even before you sign up for the trial!
It's never too early to start teaching children how to read. Many parents begin reading to their infants to help them get a head start. The Homer website gives you the tools to help your child begin their education the right way!
The Essential Early Learning App—Check out their fun, FREE game & see why kids love learning through play with HOMER. The little game is fun – kids match up the shirts with the dryer by color.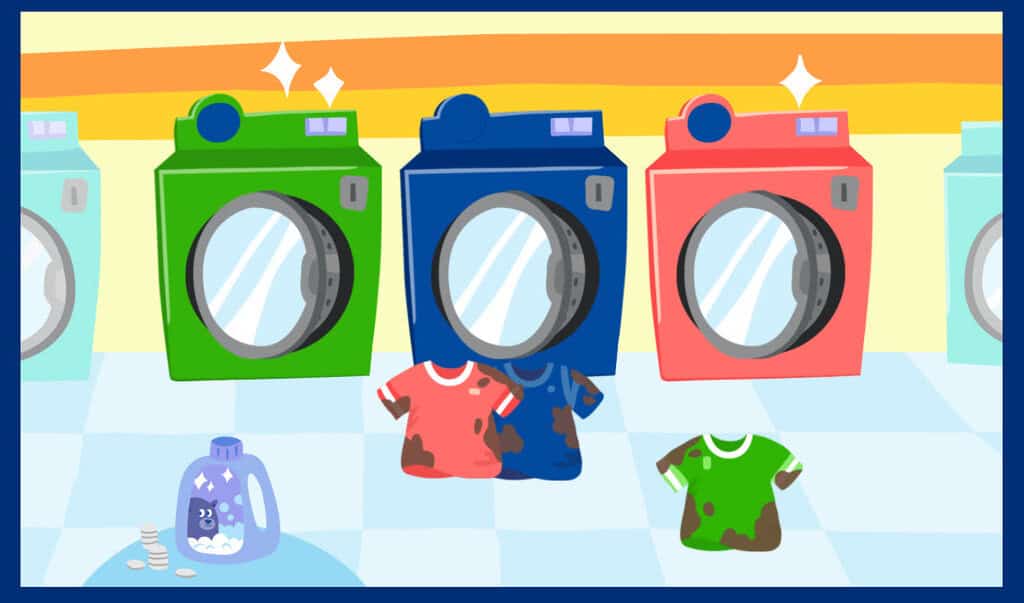 Young kids may enjoy the bright colors and movement on a computer screen or tablet. You can sit with your child at the computer and teach them to use the program. Older kids often progress quickly on their own. With only 15 minutes of use per day, Homer can raise reading scores by 74%.
Are there any discounts for Homer?
Save 63% With an Annual Membership (Now Only $45/Year). Give your little one the best start possible with HOMER, the essential early learning program for kids 2-8.
How do I get a free trial to Homer?
Visit the Homer website at https://www.learnwithhomer.com to start your free trial. Make an account and take the quiz to set up your child's own personal learning program with Homer. Continue using as long as you love it!
Is Homer free for Homeschooling?
You can get a FREE 30 day trial to checkout the program to see if it fits your curriculum!
How much is it to keep Homer?
If you decide to keep Homer it is $7.95 per month, or $45 annually. This gives you access to personalized games, videos, stories, and more!
How do I cancel Homer?
Simply log in to your Homer account and cancel the trial at any time before the end of your free 60 day trial.