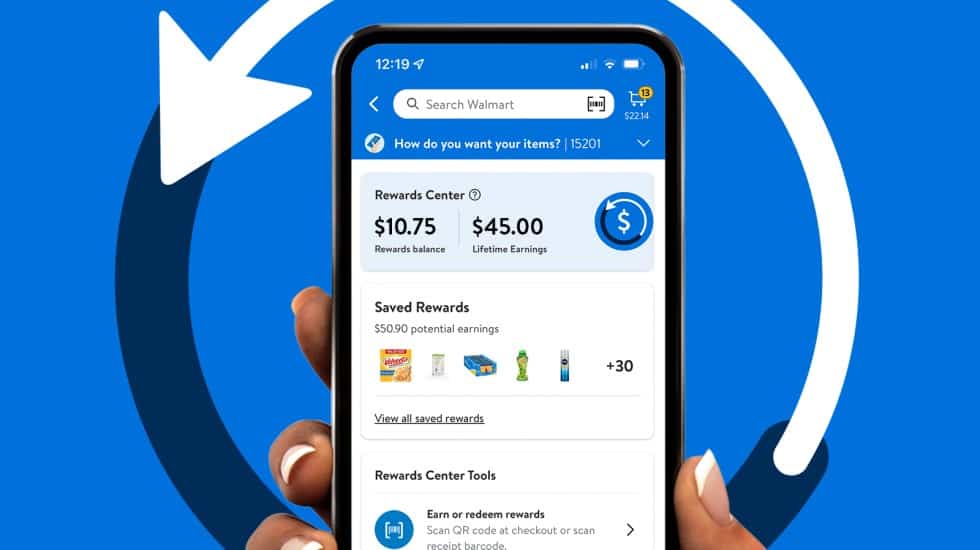 Walmart+ Members Can Now Save More with Walmart Rewards!
Walmart Rewards is a new and easy way for Walmart+ members to earn additional savings toward future Walmart purchases. Let's say after a few shopping trips or online orders, a member has accumulated $10 in Walmart Rewards. When they apply those savings at checkout, what was previously a $25 basket now only costs $15.
Here's how Walmart Rewards Works:
As members search for products on Walmart.com or the Walmart app, they'll see an option to add rewards starting with hundreds of bestselling items, from groceries to household goods to pet care and beyond. This is on top of Walmart's everyday low prices.
Members can bank their digital rewards in the Walmart wallet in the app and online and use them to save on future purchases in stores and online. These new item-specific rewards, powered by the Ibotta Performance Network, are available exclusively for Walmart+ members, starting 8/24/22.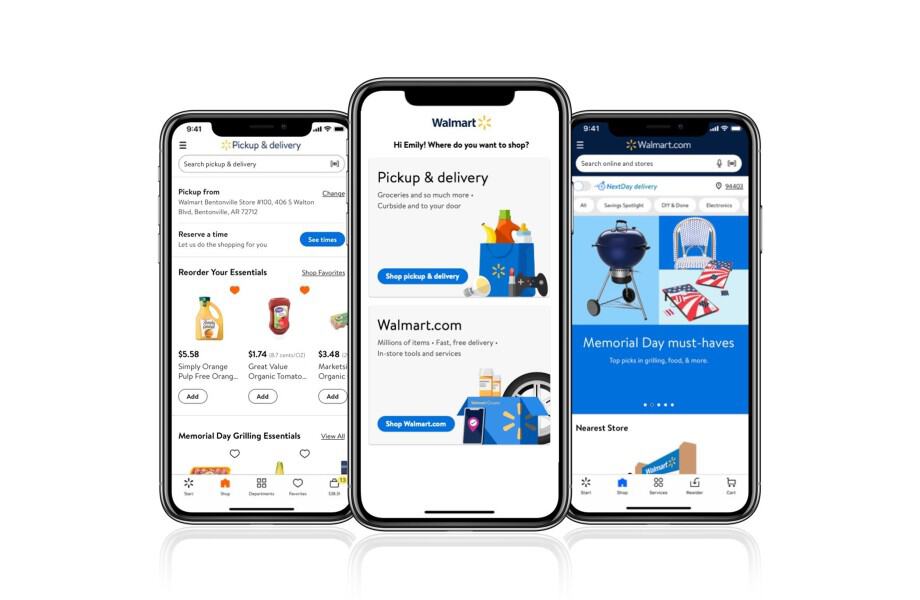 More Reason to Love Walmart Rewards:
It's free and easy to use. No need to download a separate app or even sign up. No more fumbling with paper coupons. Members just sign into their Walmart+ account on Walmart.com or in the Walmart app, clip eligible rewards, purchase the items and watch the earnings rack up.
It works any way members choose to shop. Whether they do most of their shopping in-store or online, members can take advantage of digital offers to earn Walmart Rewards.
Members can redeem the balance at checkout. If shopping in-store, Walmart members can scan the Walmart Pay QR code and tap "Use Walmart Rewards" to deduct the balance from their bill. If shopping online, they can simply do this when they check out.
Walmart Rewards is not static. This opens the door to endless earning possibilities for members in the future. We'll continue to build new ways to reward member loyalty within the Walmart Rewards program.
How to Try Walmart+ For FREE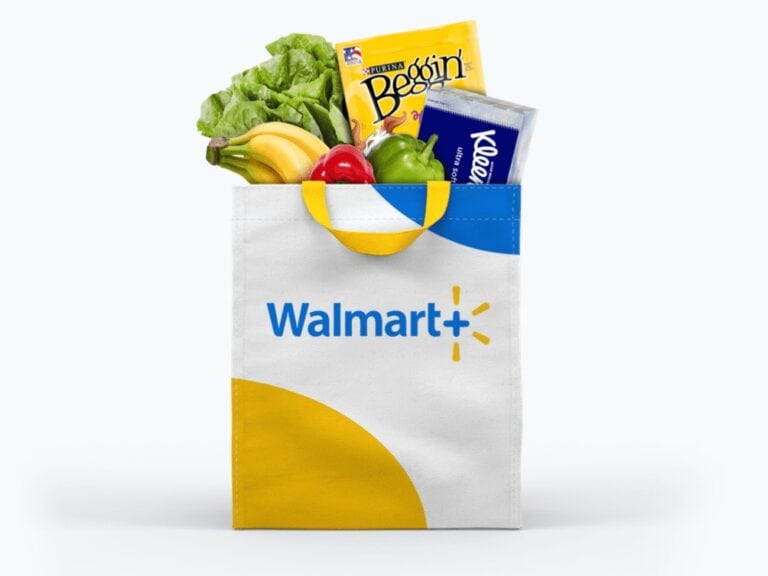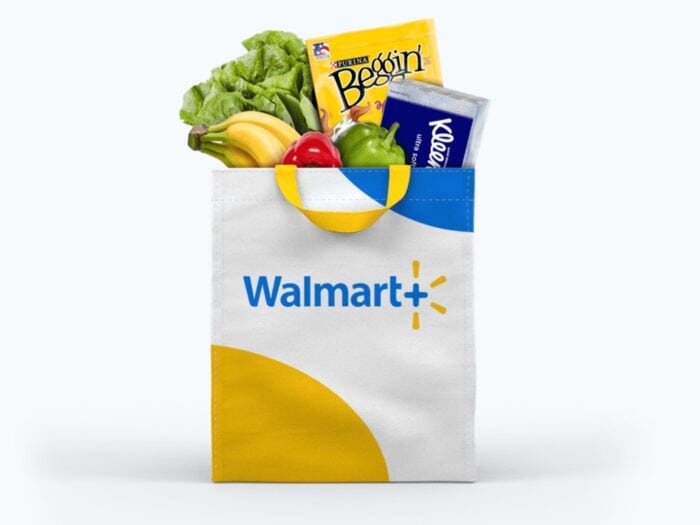 Walmart is offering a FREE 30 day trial of Walmart+ for a limited time. Normally this is only 15 days so if you have been wanting to try this awesome program – now is that time!
Membership includes $0.05 off per gallon of fuel at Walmart and Murphy stations, Mobile Scan & Go Contact-free Checkout in-stores, and Unlimited Free Fresh Grocery Delivery on orders of $35 or More. Yes, you can get groceries delivered to your home the same day!
If you decide to keep it, annual membership is $12.95/month or $98/year.