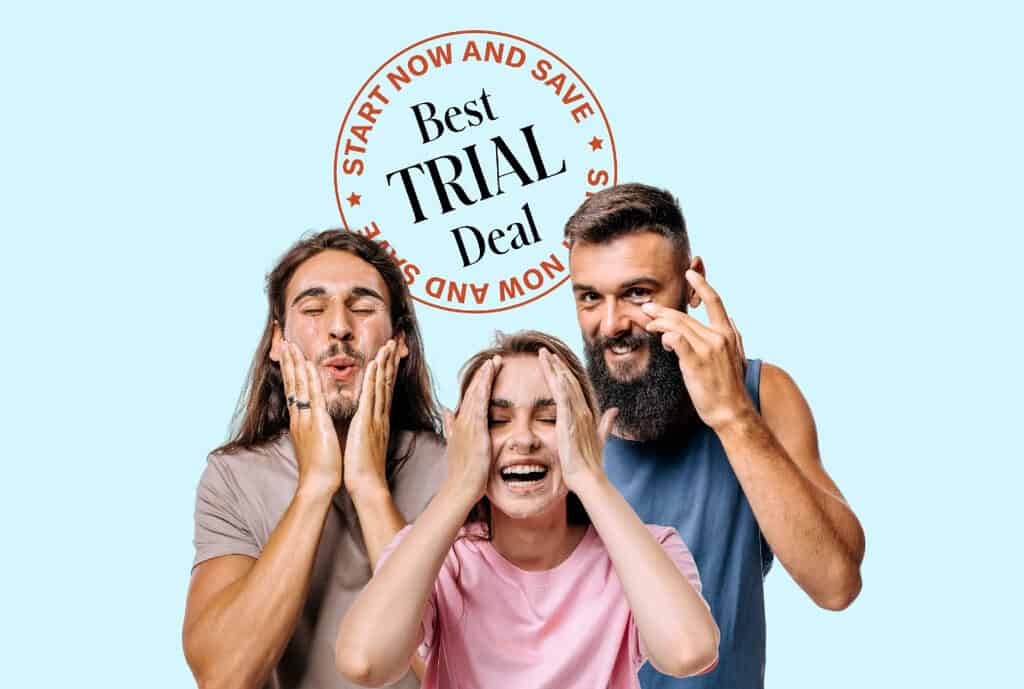 Get 92% off Geologie Trials – Custom Skincare for you!
For a limited time, you can get a Geologie Trial Box 90% off! Trial boxes that are normally $30 will be $3, boxes that are normally $40 will be $4 and boxes that are normally $50 will be $5!
This is a fantastic time to try out their skincare programs! Just take a quick survey and they customize your skin care routine to fit you. It's for Men and Women!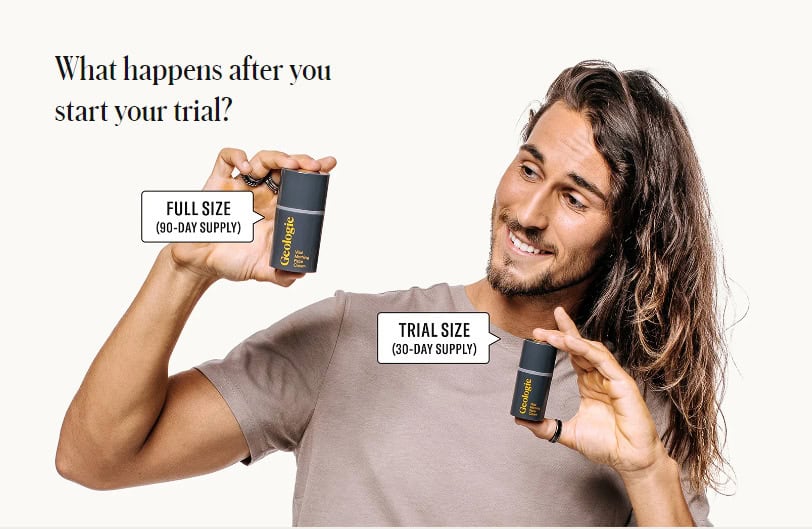 Here's how it works…

GO HERE and take a short survey to find the perfect program for you.
They'll send you a trial size set – smaller bottles, lower cost.
Try it for a month.
Once you finish your trial they'll replenish your stock with a full size set.
Thy'll refresh your supply every 3 months at full price – the $2 trial is only $19.50.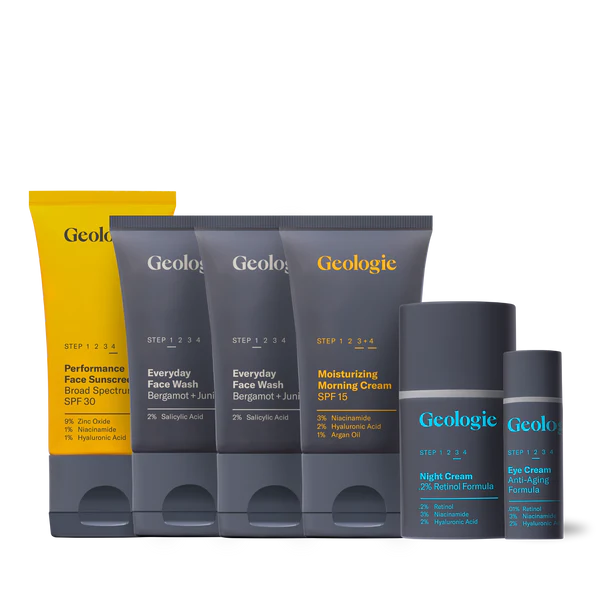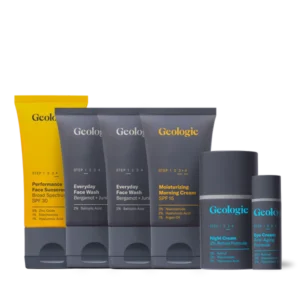 The offer will only run for 24 hours from Saturday night at midnight EST through Sunday night at midnight EST.
What Makes Geologie Different?
Personalization
With a tailored plan, custom formula & one-to-one guidance, they take your skin personally.
Scientifically Proven Ingredients
Your face isn't the place for fads or fillers — just honest and clean special sauce.
Highly Effective Formulas
Tell them the results you want from your regimen and our dermatologists will design your precision formula.
Customer Service
Your face is their reputation, and their personalized approach is key to ensuring your success.
Simplicity
Their chemists do the complicated so that you can do the simple — just a one-minute routine in the morning and one at night. You're welcome.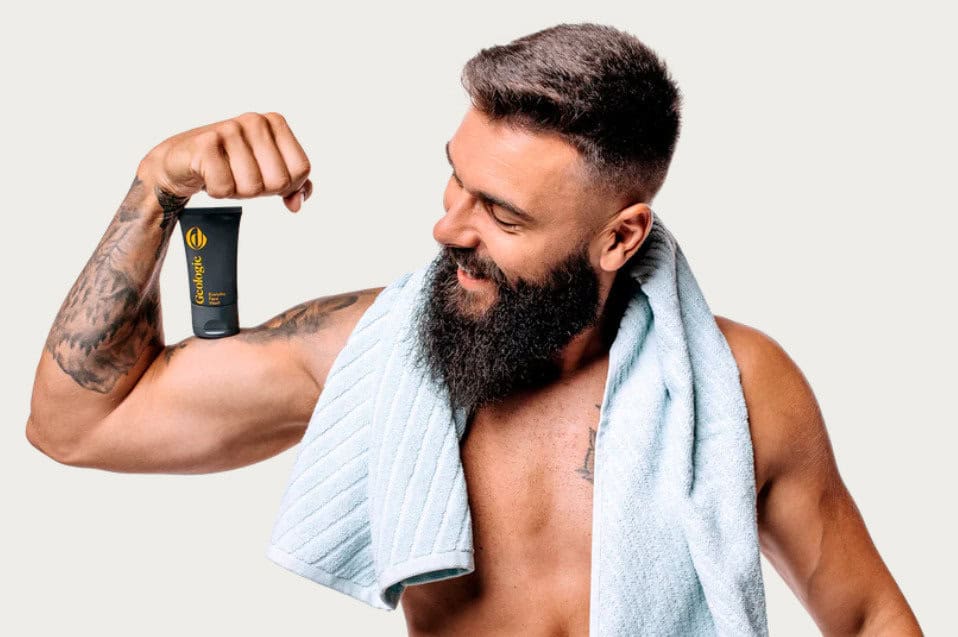 Heroes Deserve Simple, Powerful Skincare For Life
Military and Teachers Save 50% Now, Then 30% for Life!
They're honored to offer a generous and well-deserved lifetime discount to verified U.S. & Canadian Military, First Responders, Healthcare workers & Teachers.
How do I cancel my subscription?
If you're not seeing results just yet from your trial or already have too many unused night creams cluttering up your counter, consider reaching out to their support team to see how they can help.  You can contact them via chat (the yellow icon at the bottom of your screen) or reach out to us by email at help@geologie.com so their team can lend a hand.